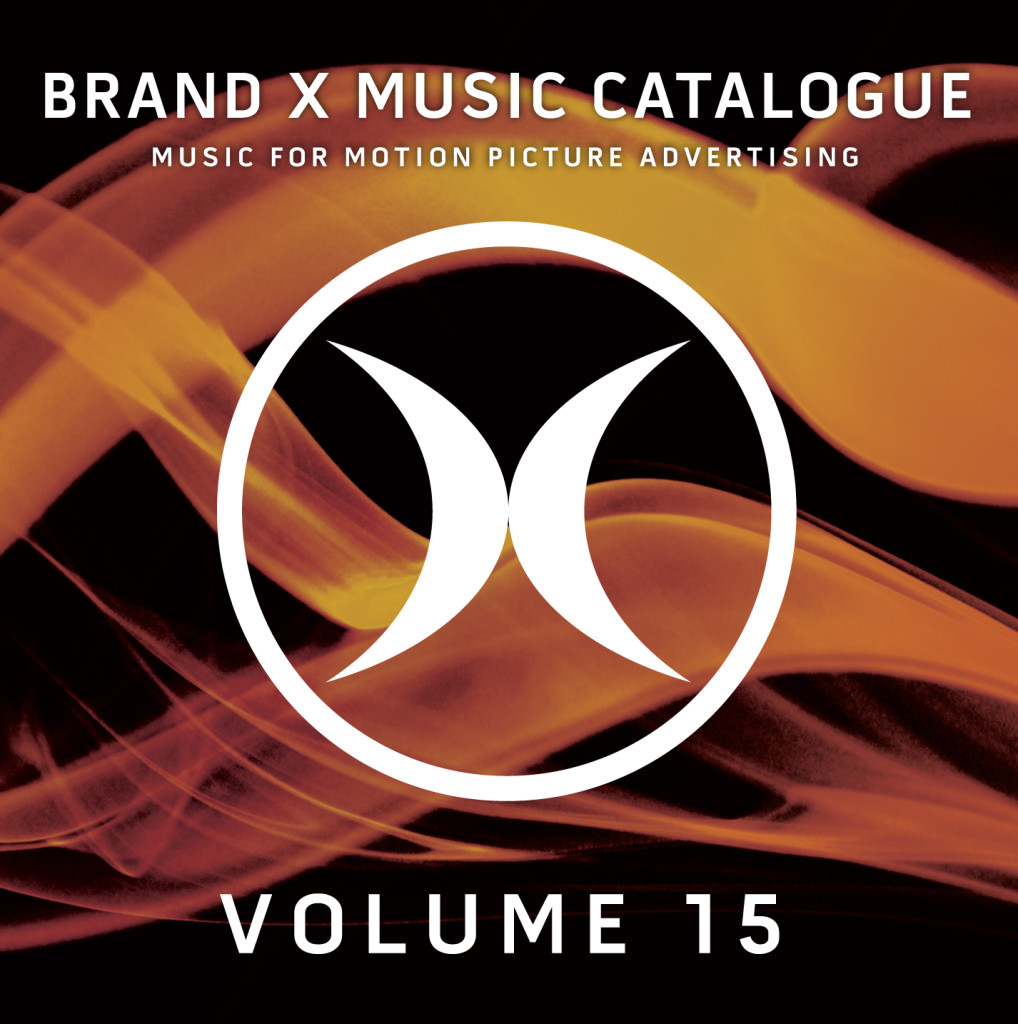 Brand X Music Volume 15 Now Available to the Public
Released earlier this year to movie advertising clients, Brand X Music's latest industry release, Volume 15, has just been released to the public as well, via popular platforms such as iTunes, Amazon and CDBaby. No physical CD release is planned for the time being. "By overwhelming demand, we have decided to publicly release the entire Brand X Music Volume 15", Brand X Music says.  "The digital album will contain all of the original tracks from the release minus the alternate mixes. Thanks everyone for your interest and support of Brand X, you really do make this the best job in the whole world!"
Composed by Tom Gire, John Sponsler and Josh Lynch,Volume 15 features fifteen tracks containing a high dose of epic music. Some of them were featured in blockbuster movie trailers, such as "Dragon's Demise", which can be heard in one of the Harry Potter and the Deathly Hallows – Part 2 trailers:
Volume 15 also offers an amazing remix of "Eternal Flame" from Volume 12, and entitled "Through the Ages". Audiophiles will be happy to know that the quality of recording of the album is excellent and offers a great musical experience, especially through tracks such as "Days of Old" and, above all, "Extortion".
Here are three preview tracks of the album :

Volume 15 is available to the public for purchase through iTunes, Amazon and CDBaby. For licensing information, visit the Brand X Music website.