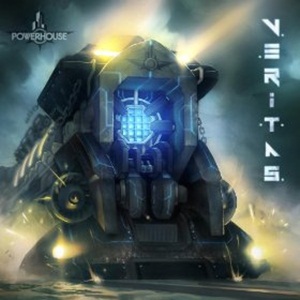 Powerhouse Music Productions: Veritas
Veritas is Powerhouse Music Productions' first public album of trailer music.
A year in the making, Veritas offers 29 tracks of epic, emotive music, full of adventure and magic, composed by Alex Temple, Michael Barry and Michael Patti.
The album features samples as well as live orchestra. "We are proud to announce our first album release Veritas. We did some interesting production trickery on this one. Most of the tracks are a hybrid sampled + live orchestral mix. Plus most of the tracks have this crazy thing call "counterpoint"!! :)"
Here is a montage of the album:

Powerhouse Music Productions is a boutique provider of music for games, films, and motion picture advertising, created by Michael Patti and Michael Barry, who are also the co-founders of the sample library Cinesamples.
Feel free to follow Powerhouse Music Productions on Facebook and SoundCloud.

Veritas is available to the public for purchase through iTunes and Amazon. For licensing information, visit the Powerhouse Music website.