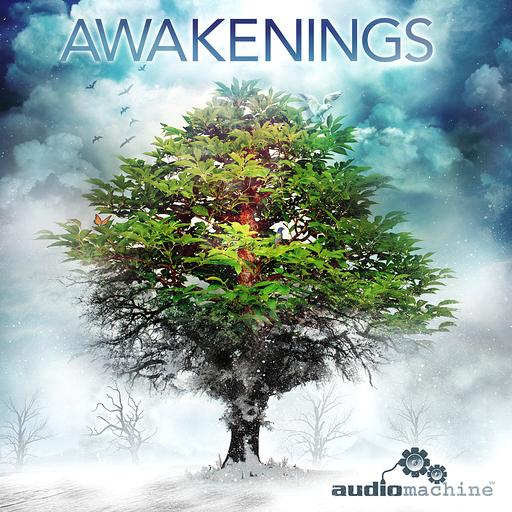 Awakenings is the name of audiomachines' new industry release.
With an equally beautiful cover, Awakenings offers epic, positive and inspiring music, with uplifting melodies.
Here are two preview tracks – "Tree of Life":
And "Equinox":
A showreel is also available. "This show reel is to celebrate the industry release of Awakenings", audiomachine says. "We were fortunate enough to have our music prominently placed in advertising campaigns for the movies in our reel. We hope you enjoy it!"  The cue featured in this showreel is "Fire Within".
Awakenings is currently not available to the public for purchase. For licensing information, contact audiomachine.