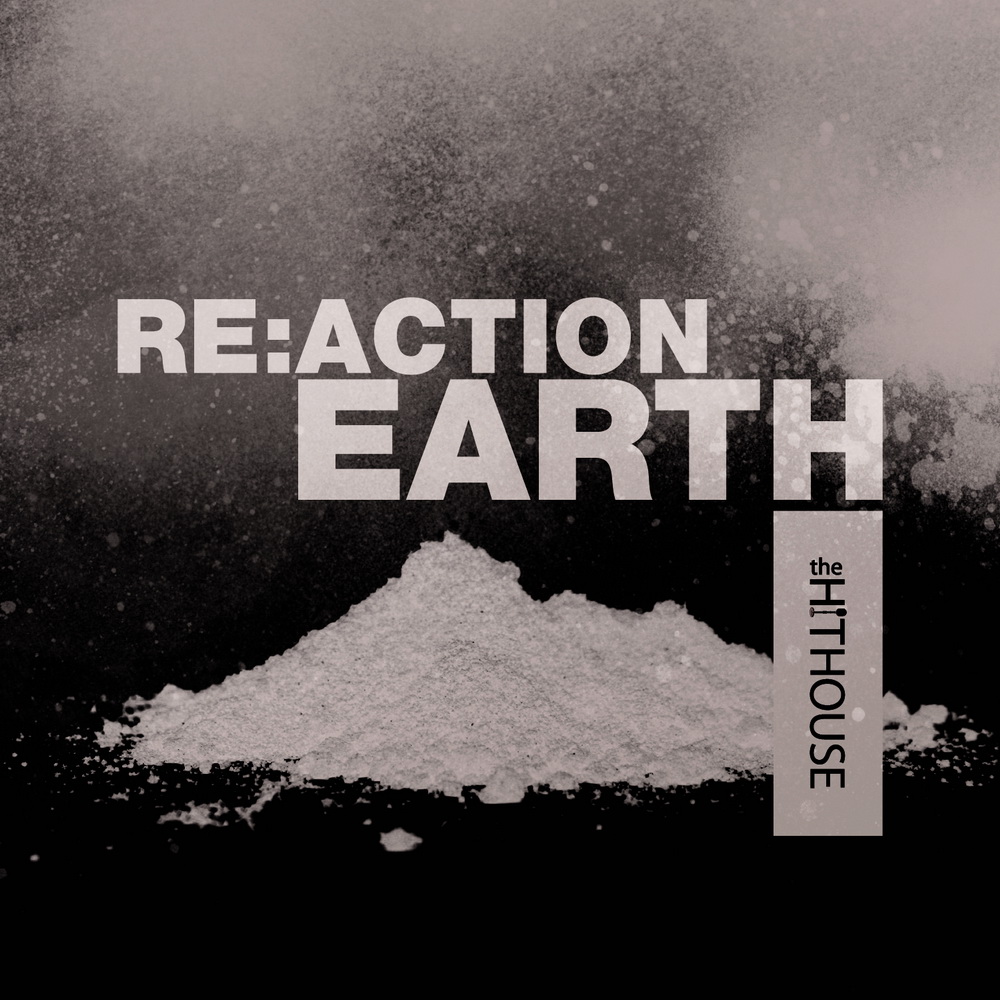 The Hit House's Re:Action Earth
The Hit House recently released an epic and dramatic album.
Entitled Re:Action Earth, it is a sequel to Re:Action, which went out in 2010. The theme of this new album is the Earth; all the tracks are named after volcanic rocks, minerals or other elements related to the Earth. You will find many epic and dramatic cues, featuring orchestra and choir, some with intense climaxes such as "Basalt", other with interesting builds up such as "Quartz", and a beautiful one with female vocals – "Obsidian".
Re:Action Earth was composed by Danail Getz.

For licensing information, visit the Hit House website.
---
UPDATE – March 08, 2013: Re:Action Earth is now available to the public for purchase through iTunes.