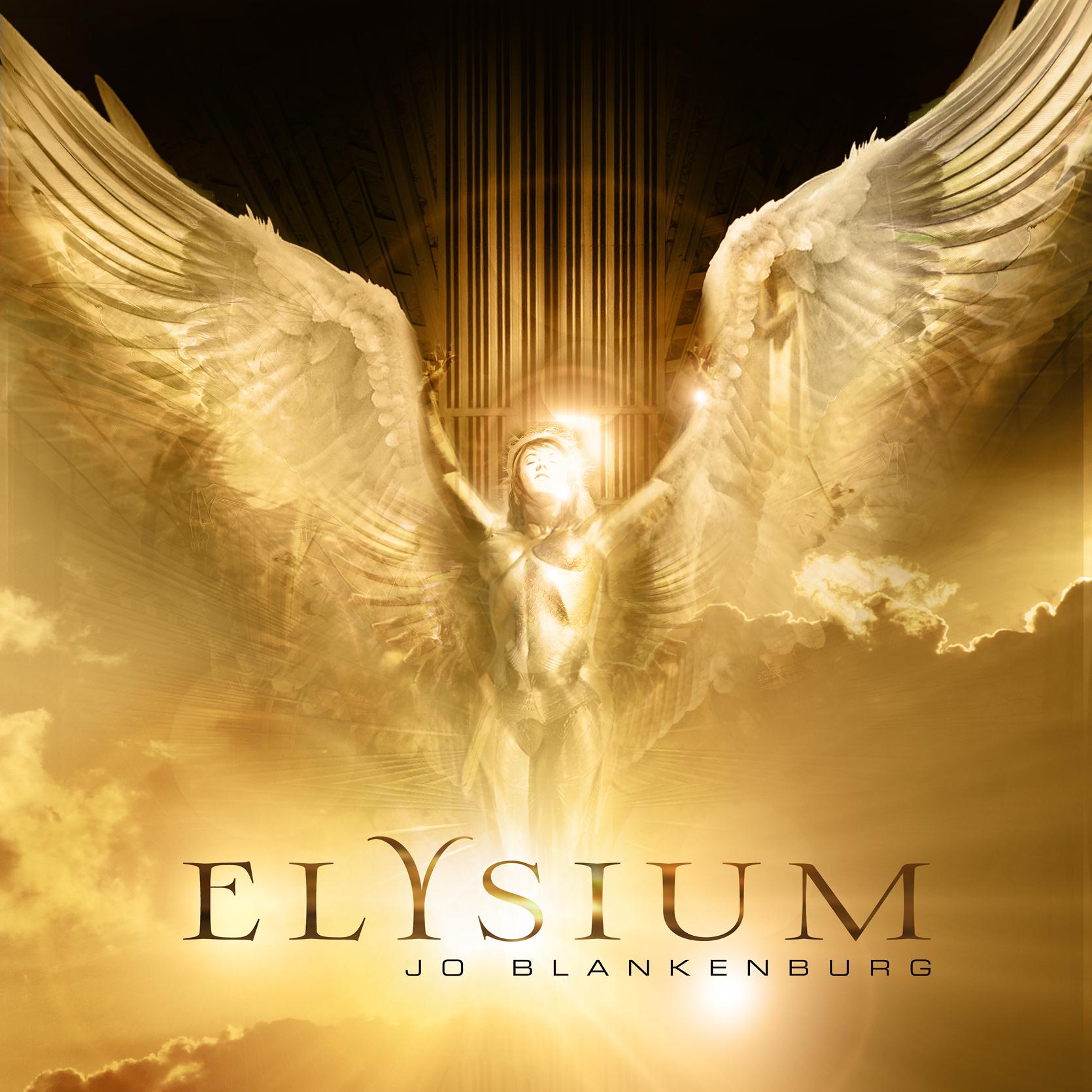 Jo Blankenburg's highly-anticipated album is finally here. 
Elysium is the ninth volume of the Orchestral Series by Position Music, and the second album released by Jo Blankenburg through Position Music – the first one being the successful Vendetta. 
Elysium is an album full of magical, marvellous and emotional moments; you will particularly enjoy "Leaving Lemuria", "Voyage dans la Lune" and "Garador's Flight", three stunning pieces.
Here's "Garador's Flight":
Why the name "elysium"? "'Elysium' is a term, or rather a place in ancient Greece between heaven and earth, whereas the Greeks did not believe in heaven as such, 'Elysium' was their general conception of the afterlife", Jo Blankenburg says. "The pictures and drawings I had seen in conjunction with Elysium, also referred to as 'Elysian Fields', were a strong source of inspiration for most of the pieces on the album."
Elysium was recorded in Zlin, Czech Republic, with Capellen Orchestra & Choir."This recording process in particular was one of the most moving and exciting things I had ever experienced in my entire life", Blankenburg explains. "Even two days after the recording sessions I would still get shivers by recalling certain moments in my mind. We had a staggering ensemble of 52-piece strings (6 concertmasters in the 1st violins), 14-piece brass and a 60-piece mixed choir"… Ir you are curious to know more about it, feel free to read our full interview with Jo Blankenburg here.
Here's the making of Elysium, "Journey to Elysium", with a medley of all the pieces as well as footage from the recording sessions:
Elysium will be available on iTunes and Amazon very soon. Its release date was set on July, 31st but due to unexpected technical problems with Amazon and iTunes, the album isn't yet available for purchase on these platforms. However, you can already listen to it on the Position Music website.
---
UPDATE – August 08, 2012: Elysium is now available to the public for purchase in digital format through iTunes, Amazon and FiXT Store, and as physical CD through FiXT Store. For licensing information, contact Position Music.