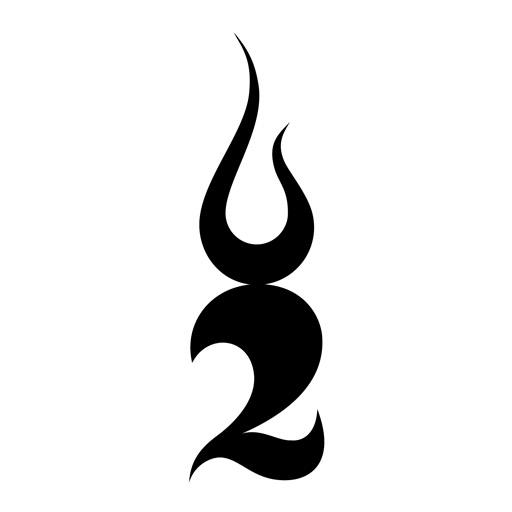 ..made two huge steps towards fans.
The two big steps are the redesign of the site and the release of the mobile app. Both are for us, fans – not for the industry. With almost 90.000 likes on Facebook Two Steps From Hell is considered the most successful library among epic music lovers. TSFH already rewarded the enthusiasm with public albums and now with an app and a redesigned website. 90k is also a marketable crowed which just gives reason to their move.
Let's talk about the app first. If you look around mobilephones are part of our every day lives, that's why I can not consider this a revolutionary action, but it was unseen in the trailer music scene before.  However it's a smart move that gives a unique packing to an album and reaching bigger audiance through iTunes market which means potential new members for the crowed.
The new design of the website on the other hand is mediocre. You must spot the new logo with the curvy "2" and the flamish, devilish tail on top of it.  A concept built on clichés and poorly executed which doesn't represent the same quality of the cover arts we used to love. Visually TSFH was all about elegance and style. It was positioned high – it was the Louis Vuitton of trailer music world.
So where are the huge steps here? Those lie in the narrative. "When I hear music, I fear no danger. I am invulnerable. I see no foe. I am realted to the earliest time and to the latest." A quote by Henry David Thoreau, but it could be a comment to any epic music all over YouTube. The new slogan supports this as well: "Music makes you braver." TSFH has listened, learned and pushed the brand towards fans. For which we are happy.