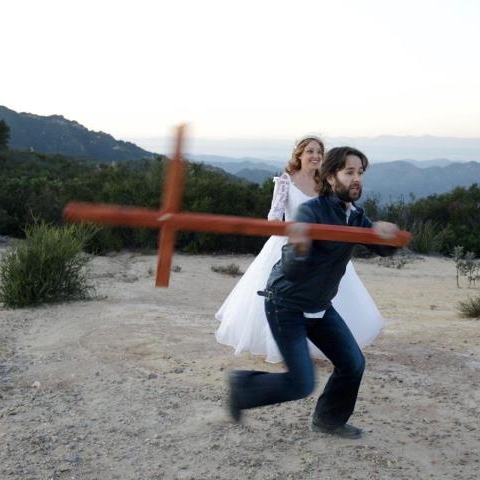 Globus' New Music Video "Save Me"
As promised, Globus has finally released a music video based on one of the songs of their second album, Break From This World. The song that was chosen is "Save Me", a great piece of rock, orchestra and choir. The music video contains an edit of the full length album track, and features Ryan Hanifl on lead vocals, Kfir Melamed on Bass, Mike Horick on Drums, Ariel Mann on guitar, Hiro Goto on Violin, Yoav Goren on keyboard. It was shot on location in Los Angeles.
As for the story of the video, I'll let you discover it by yourselves…
Another music video for Break From This World  is already in preparation!