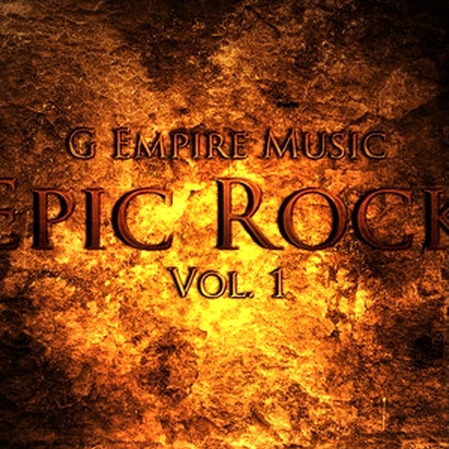 G Empire Music: Epic Rock
G Empire Music just released a new album, entitled Epic Rock.
It is a "12 track fast paced adrenaline pumping library composed by the talented Vlado Hudec. It combines the intensity of Rock with the grace of Symphony to deliver just what you are looking for."
A medley of the album is available:

Epic Rock is currently not available to the public for purchase. For licensing information, visit the G Empire Music website.