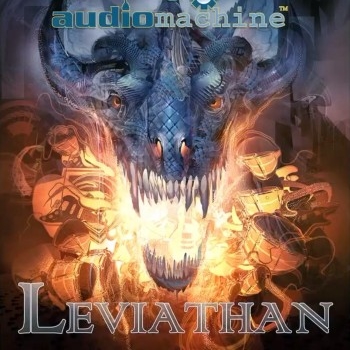 Audiomachine recently announced their next industry release, Leviathan.

Judging by the video preview, Leviathan will feature hybrid music, combining industrial rock with orchestra. It was produced by Greg Townley, who mentioned the album on his blog. Paul Dinletir "told me he wanted it to be as hard hitting and heavy as possible", Townley wrote. "He specifically did not want a traditional 'trailer' release this time out. No orchestra in sight, a guitar and percussion based production, with choir. […] I envisioned a blend of hard hard metal with some dubstep and aggressive-ambient sections that I would design in the mix. (I know, aggressive and ambient don't match… But you have to hear it to understand)."
The video preview contain excerpts of the album as well as some footage of the recording session. At 4:35, you will recognize the famous and very talented cellist Tina Guo, who has already worked for other trailer music companies such as Two Steps From Hell, and the Globus band.

Leviathan is currently not available to the public for purchase. For licensing information, contact audiomachine.