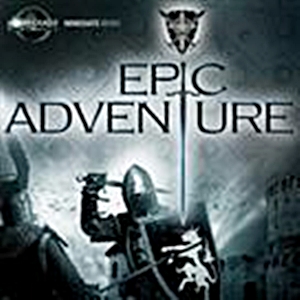 Immediate Music: Epic Adventure
Immediate Music has released a new album, called Epic Adventure. It features eleven epic and action-packed tracks, composed by many different artists, including Marcello De Francisci, Ryan Amon, Mark Petrie, John Graham, John Samuel Hanson, and, of course, Jeffrey Fayman and Yoav Goren.
This new album is described as "high octane, fully featured orchestral works with a sweeping epic sound."
Several of the tracks (those with "Trailer Beast" as publisher, obviously) are originally from the Trailer Beast series.

Epic Adventure is currently not available to the public for purchase. For licensing information, visit the UNIPPM website or contact Immediate Music.