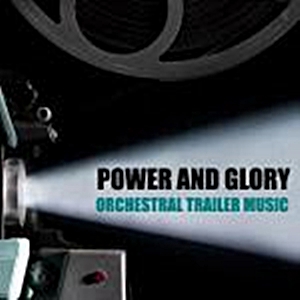 JW Media Music: Power and Glory
Power and Glory is JW Media Music's latest addition in the orchestral/action category.
While some tracks are calm and meditative, like "Beyond the Veil", other are filled with action and heroism such as "Heroes of Legend", "Strengh of Unity" and many more. You'll also find uplifting compositions such as "To the Heavens".
You can follow Jon Bourne, the composer of Power and Glory, on Facebook , Twitter and SoundCloud.

Power and Glory is currently not available to the public for purchase. For licensing information, contact JW Media Music.