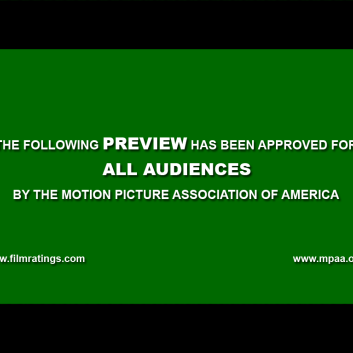 The Mother of all Trailers…
…is the mother of all cliches?
What do you expect from a movie? Romance? Humor? Action? Drama? Betrayal? Fantasy? Tensity? Msytery? A detective story? Catastrophes?
Jimmy Kimmel says you can have it all in one movie, of course, with the most famous stars from Hollywood: George Clooney, Matt Damon, Kate Beckinsale, Gabourey Sidibe, Tom Hanks, Emily Blunt, John Krasinski, Colin Farrell, Bryan Cranston, Samuel L. Jackson, Josh Brolin, Edward Norton, Nolan Gould, Helen Mirren, J.J. Abrams, Martin Scorsese, Charlize Theron, Tyler Perry, Cameron Diaz, Gary Oldman, Jeff Goldblum, Don Cheadle and even Chewie.
Let's stop for a moment and count! How many cliches can we spot in this trailer? Big names, special effects, fast cuts, sound designs, deep male voice, "award winning" are included, but where is the ground shaking epic music? Orchesta and choir  is officially not a cliche! Thanks Jimmy Kimmel.