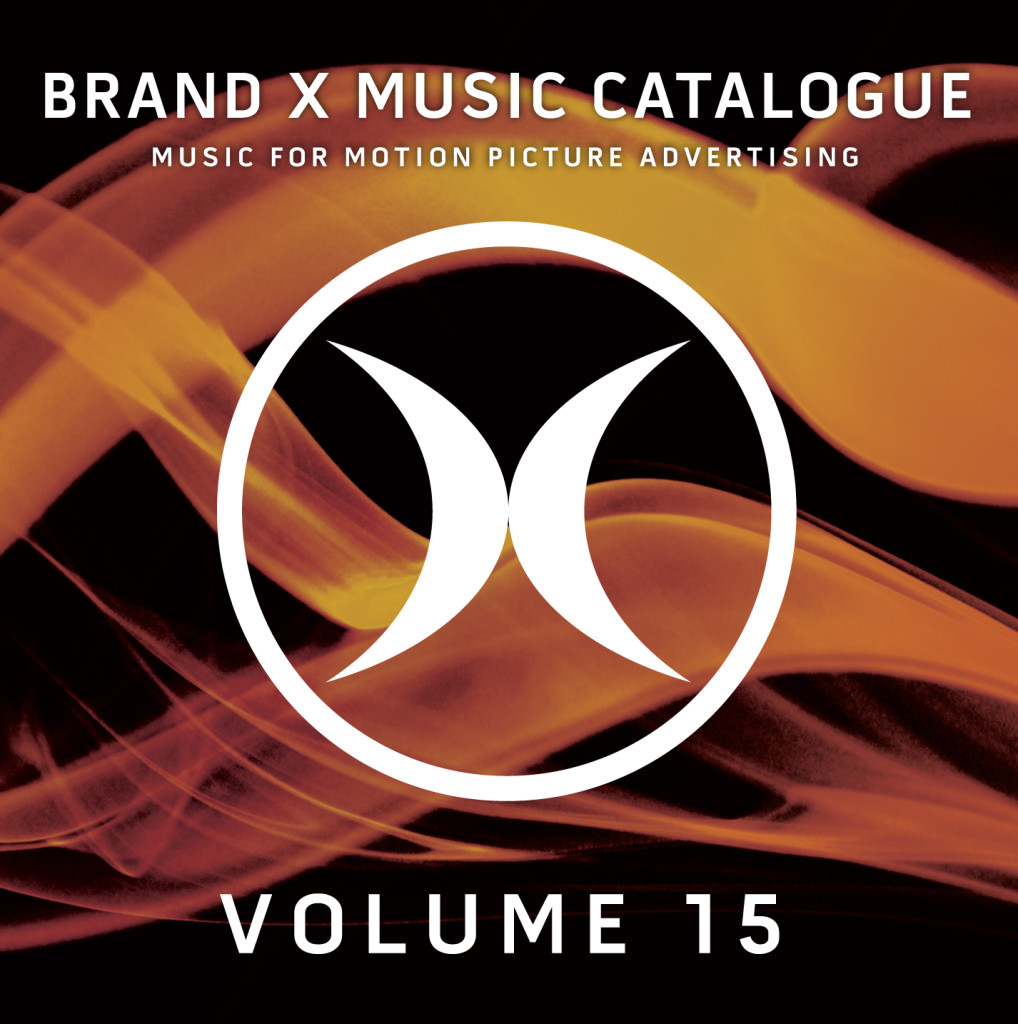 Composed by Tom Gire, John Sponsler and Josh Lynch, Volume 15 is Brand X Music's latest release and features 15 tracks containing a high dose of epic music. Some of them have already been featured in blockbuster movie trailers, such as "'Dragon's Demise", which can be heared in one of the Harry Potter and the Deathly Hallows – Part 2 trailers!
Volume 15 also offers an amazing remix of "Eternal Flame" from Volume 12. This new version is called "Through the Ages".
You will particularly enjoy the album if you have a good pair of headphones such as the Sennheiser HD 650's, since the quality of recording of the album is excellent and offers a great musical experience, especially through tracks such as "Days of Old" and, above all, "Extortion".
Here are three preview tracks of the album :
Don't forget to listen to (and buy!) The Best of Brand X Music, Brand X Music's first public release and a must-have for any fan of epic music. An exclusive interview with Brand X was also done for this special release – more information here.

 For licensing information, contact Brand X Music.
---
UPDATE – November 22, 2012: Volume 15 is now available to the public for purchase through iTunes, Amazon and CDBaby.