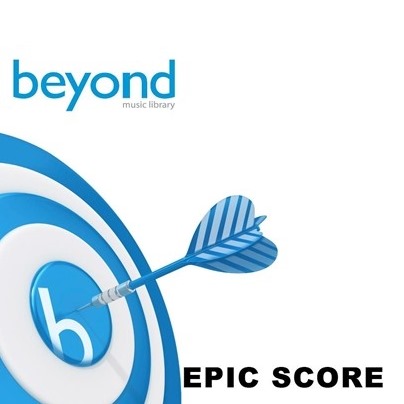 Music Beyond: Epic Score, and Fantasy: Hybrid: Action
Music Beyond has released new trailer music albums this month. 
Epic Score was composed by Gerrit Wunder and Kays Alatrakchi. It features epic adventure tracks, such as "Pop Vulture", and great drama tracks, such as "Bold Load" or "Trapdoor".

Fantasy: Hybrid Action offers action, tension and horror tracks, composed by Soundeck, Peter Davis, James W. Banbury and Mns Billner.

These albums are currently not available to the public for purchase. For licensing information, contact Music Beyond.