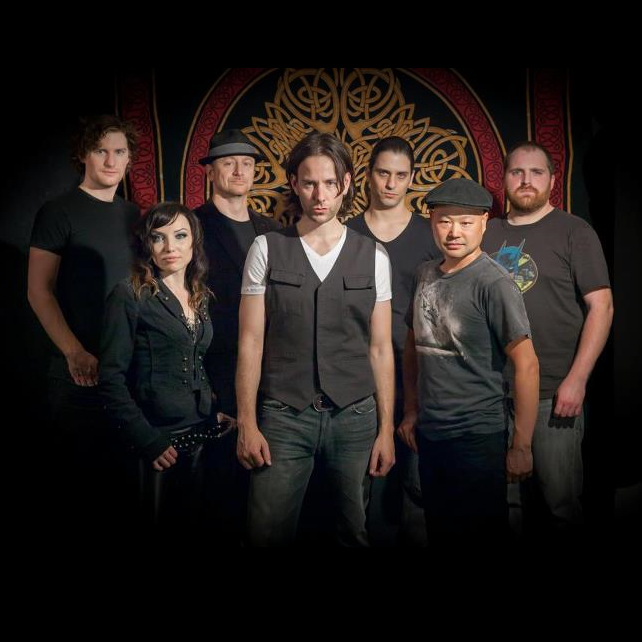 Epic Christmas with Globus
The Christmas holidays are coming soon, and, as every year, Globus has prepared a very nice surprise for the fans: a holiday special.
(From the Globus newsletter)
"A special opportunity to purchase 2 Globus CDs for the price of one. Buy Break From This World, and receive Globus Epic Live absolutely free! Have yourself an epic holiday season with the sounds of Globus, but hurry, offer ends January 3, 2012."
This is a great oppotunity to make the best epic Christmas presents possible: "Treat yourself or your friends and family this holiday season to the powerful and emotional Break From This World, and receive a second Globus CD for free!".You will find the holiday special on the Imperativa Record site.
Other important news are the concert that will take place very soon in L.A. : "The new incarnation of the Globus live band will be performing at the Bootleg Theater Bar in Los Angeles on Sunday, Dec 18. We're doing a set of songs culled from both Epicon and Break From This World. The 6 piece band still has that massively epic Globus sound, and features Ryan Hanifl on vocals and Yoav Goren on keyboards. Don't miss this new way to experience Globus!"
You may also be interested to know that Globus' latest podcast interview is now available through iTunes and features Yoav Goren and Ryan Hanifl. "Save Me", a beautiful track from
Break From This World
, is also available for
free download
. A video clip of the song is in preparation and should be released in January 2012. The
Epicon
songbook should also be ready in January. Is this not a lot of good news?
To conclude… don't forget to sign up for the Globus newsletter if you haven't already done it.