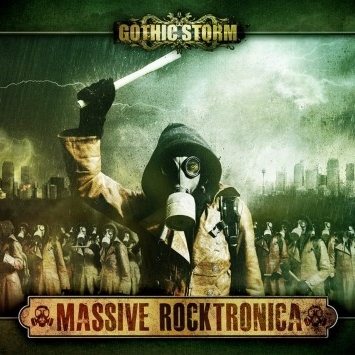 Gothic Storm: Massive Rocktronica
Gothic Storm announced the release of their ninth album via Facebook: Massive Rocktronica "is now available for your listening pleasure. Warning this album contains aggressive, brutal rocktronica, please remove any sharp objects or weapons of mass destruction from reach :)".
Dear readers, you have been warned! Composed by Chris Haigh, this album will please any fan of a nice aggressive rock!
Massive Rocktronica is waiting for you on SoundCloud.
In the meanwhile, you can listen to the demo:

For licensing information, visit the Gothic Storm website.
---
UPDATE – December 3, 2012: Massive Rocktronica is now available to the public for purchase through iTunes and Amazon.