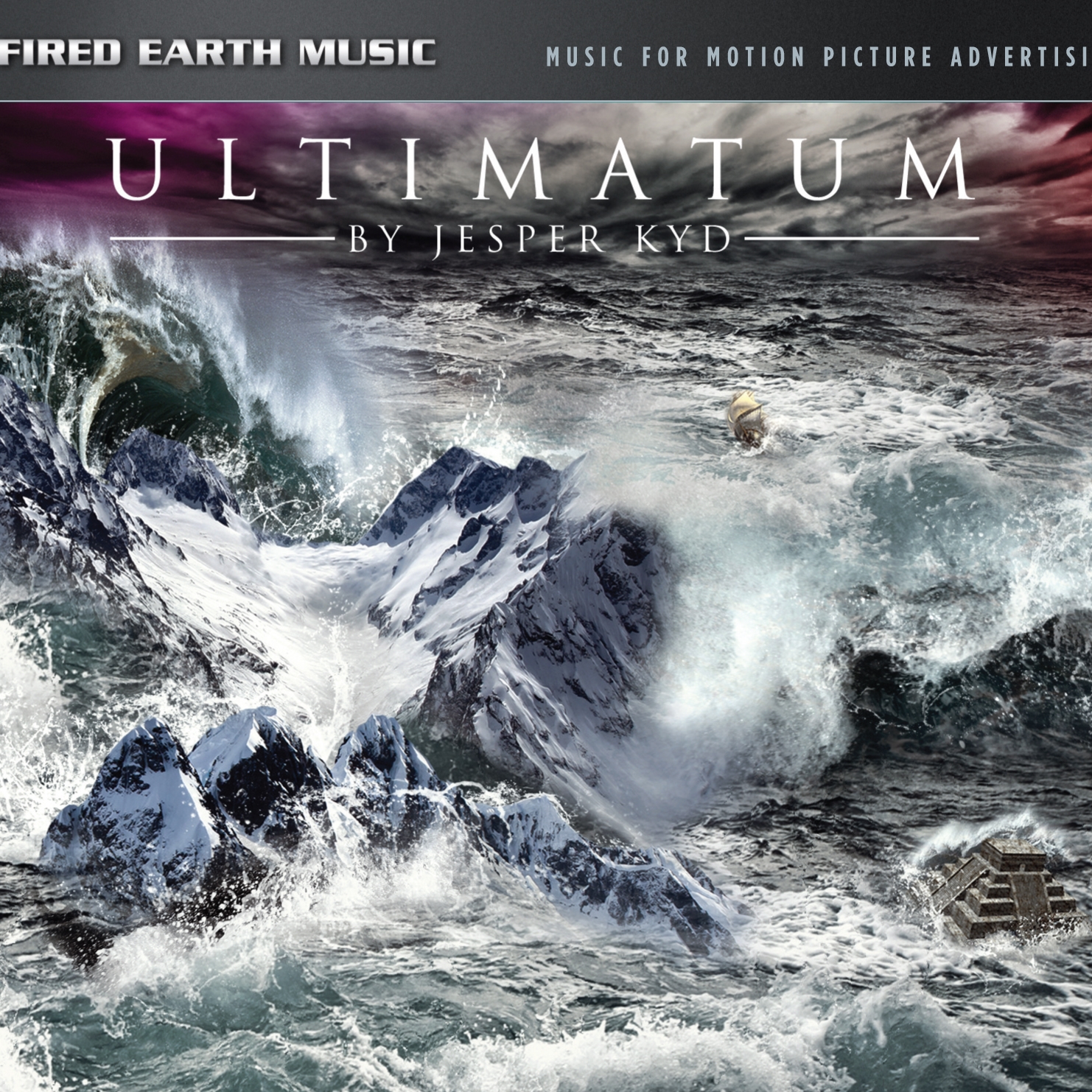 Fired Earth Music: Ultimatum
Fired Earth Music's seventh album, Ultimatum, is finally here! It was composed by the BAFTA award-winning film and video game composer Jesper Kyd, and recorded in Budapest, Hungaria this summer (Trailer Music News attended to the recording session. More information here!). The result is truly breathtaking. You'll probably enjoy a lot tracks such as "Precession", "Aphelion", and "Absolute Magnitude". But shhh, I will say no more and let you discover the album by yourself… Turn the sound up, close your eyes and let the music carry you away!
Here's "Aphelion", featuring Melissa Kaplan :
For licensing information, contact Fired Earth Music.
---
UPDATE – November 11, 2011: Ultimatum is now available to the public for purchase through iTunes and Amazon.