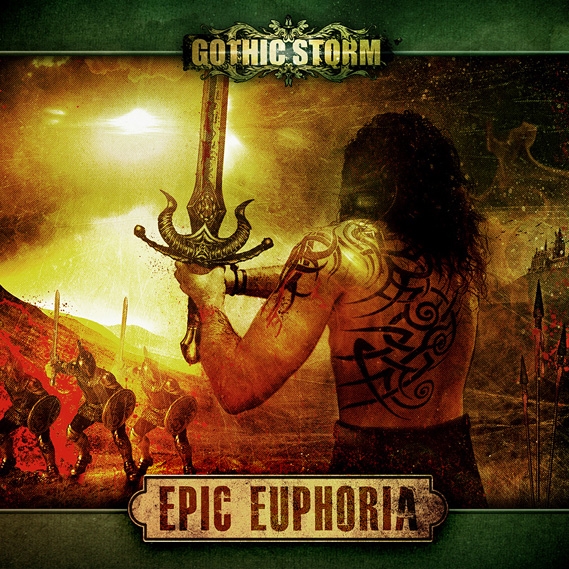 Gothic Storm: 'Epic Euphoria' Album Series
Gothic Storm just released three Epic Euphoria albums, respectively Rockestral Euphoria, Epic Euphoria, and Epic Electro Euphoria.
All albums were composed by Chris Haigh, Dan Graham, Kyle Robertson, Tom Player, and Wayne Dineley.

Rockestral Euphoria features "big budget, overwhelming slow-burning electro trailer epics with real cinematic choirs and live string players from the Royal Liverpool Philharmonic Orchestra" while Epic Euphoria and Epic Electro Euphoria are the orchestral and electro versions of the Rockestral album.
Here are two tracks from Rockestral Euphoria, "Ascent to Power":
and "Overwhelming Force":
On a side note, Gothic Storm is now on SoundCloud.

For licensing information, visit the Gothic Storm website.
---
UPDATE – March 14, 2013: Epic Electro Euphoria and Rockestral Euphoria are now available to the public for purchase through iTunes and Amazon.