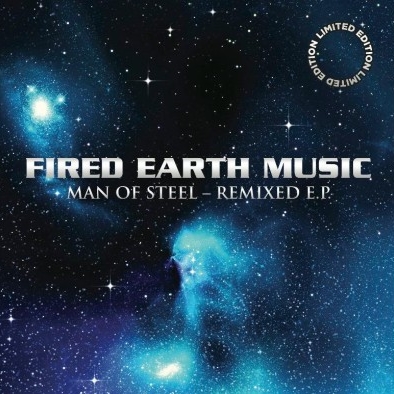 West One Music's Latest Releases
Several epic albums were recently added to the West One Music catalogue.
• Vol. 06: Man of Steel – Remixed EP by Fired Earth Music, "as heard in global Film and TV campaigns around the world". This EP, done by Troels Folmann, offers four alternative versions of the great "Man of Steel" from Fired Earth Music's first album, Vulcano, which was also composed by Troels Folmann.
• Vol. 29: Symphonic Fantasy, by The Scoring House: "the vivid sound world of the symphony orchestra". It was composed by Simon Rhodes.
• Vol. 257: Cinematic Soundscapes, by West One Music: "captivating piano and strings intertwined with luscious sound design". Several composers worked on it, amongst them, Veigar Margeirsson.
• Vol. 258: Trailerscapes, by West One Music, "trailer soundscapes from the dark side". It was composed by Veigar Margeirsson, Mark D. Denis, Gary Liu, Daniel S. Hoock.
You can listen to all the albums on the West One Music website.

For licensing information, contact West One Music.
---
UPDATE – October 5, 2011: Man of Steel – Remixed is now available to the public for purchase through iTunes and Amazon.