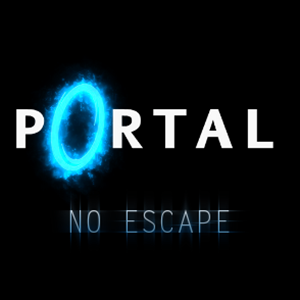 Mike Zarin scores "Portal: No Escape", a Short Film
I saw a post the other day on Sencit Music's Facebook page that mentioned a short film Mike Zarin scored, "Portal: No Escape", was posted to YouTube. I remembered they announced his involvement a while back, so I was looking forward to checking it out. At that time it had a little over 300 views.
Now…  1,640,515! (and the director has smartly chosen to add his name to the title)
I guess there are a lot of fans of the game! Well, you can count me as one. For those of you who don't know what I'm talking about, Portal is a video game developed by Valve, and it gained notoriety for its original gameplay concept of 'portals', which this film explores. How do you make a short film around it though?
I think Dan Trachtenberg did a pretty nice job. According to Peter Sciretta from SlashFilm, it got a standing ovation when it premiered at Comic Con. To someone that knows nothing about Portal, is it as effective?
Well, check it out for yourself, and especially enjoy Mike Zarin's score. There's no dialog so the music plays a huge and I think successful role: