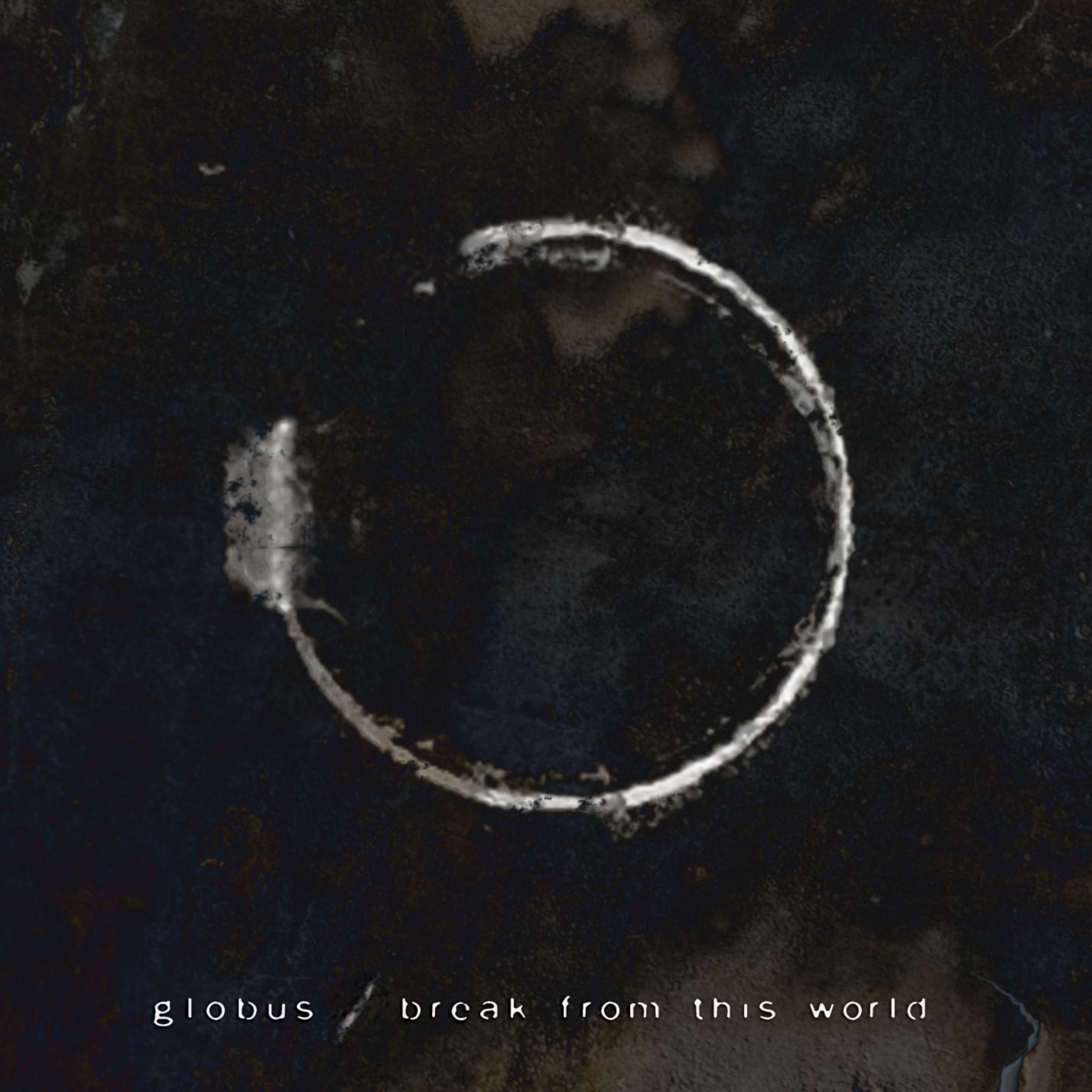 Globus: Break From This World
Break From This World, by Globus, is available for pre-order.

That is true, Globus' newest installment is ready for your CD/mp3 players. Currently, its available for PREorder:
"We're really thrilled that the release of our new album is right around the corner! For the two weeks remaining prior to the public availability of the CD, we are offering our loyal fans a one-time price of $9.99 if pre-ordered during the next 14 days. Plus, you will automatically be entered into a drawing for a special "Fan Prize Package" which will include several Globus Goodies worth over $80! Whether you purchase a CD, digitally download the album, or stream our music on your favorite service, we are thankful for your enthusiastic support of our artistic efforts, and hope that Break From This World is as inspiring to you the listener as it was to us who created it."
Wow, Globus goodies (GG) worth of 80$! What about a T-Shirt with Dann P.'s head, seducing, isn't it?
The highly anticipated followup to Globus' Epicon album is just around the corner! Break From This World features 12 new tracks meticulously constructed and produced over the past 2 years by composer Yoav Goren. Co-produced by Greg Townley, who mixed Epicon back in 2006, the album welcomes back singers Lisbeth Scott, Dann Pursey and Scott Ciscon, and features Globus newest addition, vocalist Ryan Hanifl.
Break From This World is a throwback concept album, taking the listener on a journey through the vast landscape of the human condition. BFTW contains songs dealing with hope, destruction, love, loss, death and other emancipations. Make sure to set aside 70 minutes to listen to the album fully from start to finish, with no other distractions and with the best pair of headphones you can afford! You will not likely match the musical and emotional experience of BFTW with any other album released this year!
Break From This World will be released on August 26, 2011.
---
UPDATE – August 26, 2011: Break From This World is now available to the public for purchase in digital format through iTunes, Amazon and Bandcamp, and as physical CD through Amazon and Imperativa Records.