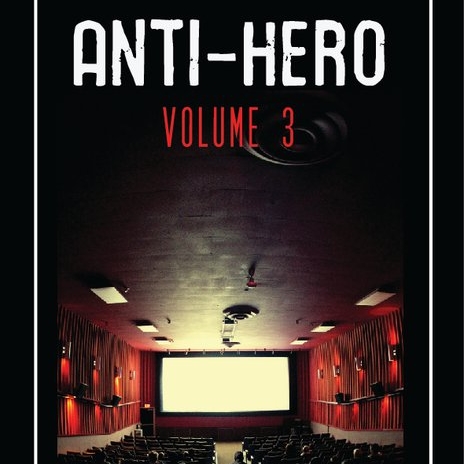 Anti Hero's third album, simply named Volume 03, is out.
Anti-Hero is a trailer music/production music house owned by composer and producer Dan Diaz; the company was created in 2010.You can follow Anti-Hero on Twitter and Facebook. Dan Diaz is also on SoundCloud.
 Two preview tracks of Volume 03 are already available to the public. Enjoy!

For licensing information, contact Anti-Hero.
---
UPDATE – November 21, 2011: Volume 3 is now available to the public for purchase through iTunes and Amazon.