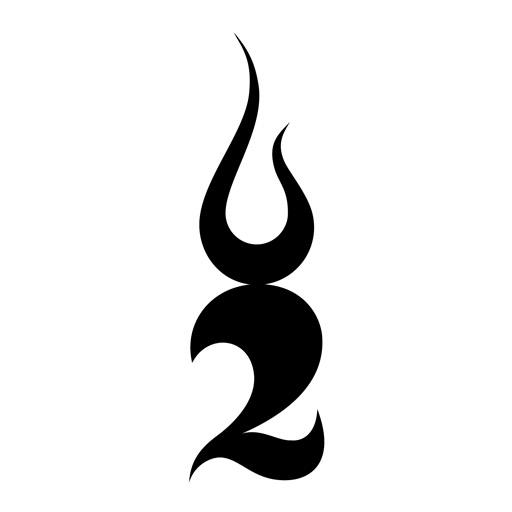 Nero: Two Steps From Hell Announces New Album
Two Steps From Hell is preparing a new album.

According to Two Steps From Hell's Facebook page:
"Illusions and Sun are both unaffiliated with Two Steps From Hell. They are my personal albums. Nero used to be called Eclipse before another company took the title. (viz. Fringe Element) Two steps From Heaven will be released end of the year or early 2012. Other than that there's nothing new except Balls to the wall. There will be a sequel to Invincible. Currently untitled."
Hopefully it's clear now there will be two public albums by Thomas Bergersen and one public album by Two Steps From Hell.