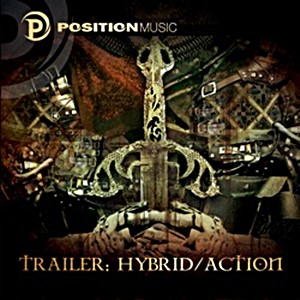 Two new action albums have been released by Position Music.A great compilation of tracks made by Todd Haberman appeared on Position Music's website a while ago. It was called Todd Haberman Advance Tracks. These tracks were supposed to end up in real albums one day… and this epic day's here at last!
There are two new albums, Vol. 70 – Trailer: Hybrid/Action and Vol. 71 – Trailer: Action/Drama, both entirely composed by Todd Haberman. They are part of the Position Music – Production Music Series.
These albums are currently not available to the public for purchase. For licensing information, contact Position Music.