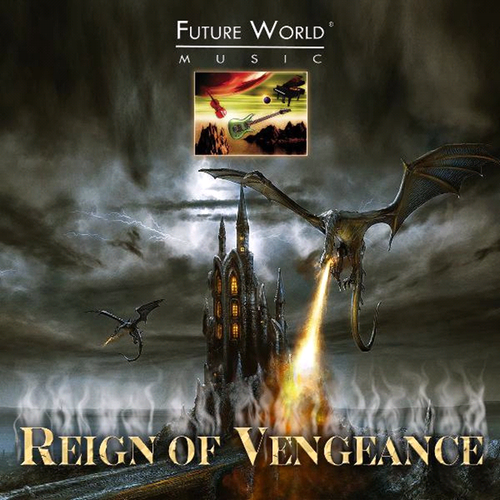 Great Easter eggs have been distributed for this occasion!
First, City of the Fallen released one more track from Divine Power to the public (via Facebook) – it's called "Consuming Fire" and it's very beautiful.
Second, Thomas Bergersen shared "My Freedom": "Happy Easter! "My Freedom" was a track I wrote a year ago which I decided to not put on my "Illusions" album. It features vocalist Merethe Soltvedt. Best wishes, Thomas"
And, finally, the biggest Easter egg of 2011 is probably Future World Music's first public release! "It wasn't supposed to happen until tomorrow. But, it's finally here! Our public release album Reign of Vengeance is officially on iTunes! Happy Easter!". The album should also be available digitally and physically on Amazon very soon: " Amazon now has a feature "Amazon CD On Demand" where you can order an actual physical CD with artwork. Our album should be available on Amazon in approx. a week."
The TMN staff also wishes you a happy Easter!

Reign of Vengeance is available to the public through iTunes and Amazon. For licensing information, visit Future World Music's website.