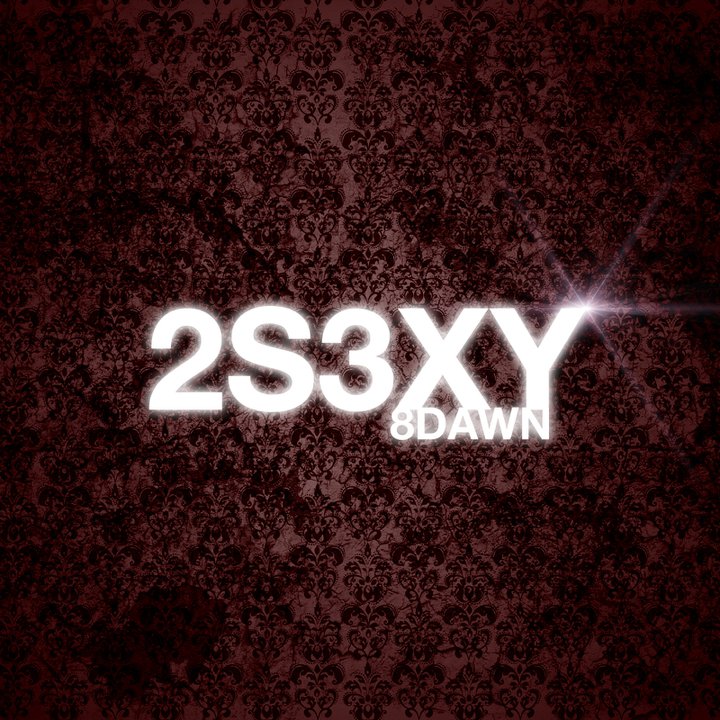 8Dawn first (and definitely not the last) commercial album, 2S3XY, is released on various channels.
8 Dawn explains: "2S3XY is a 17 track cinematic RnB album. A hybrid fusion between the sexiness and looseness of contemporary RnB delicately mixed with contemporary cinematic and orchestral elements. Check out the full length version of a track from the 2S3xy album, so you can get a feeling for the unique style. The track features famous jazz musician Steve Tavaglione on muted trumpet. Hope you like it. "
p.s. more albums "Torn" and "Dawn" to come, check out some samples at SoundCloud.
2S3XY is available to the public for purchase through iTunes and Amazon. For licensing information, contact 8Dawn.