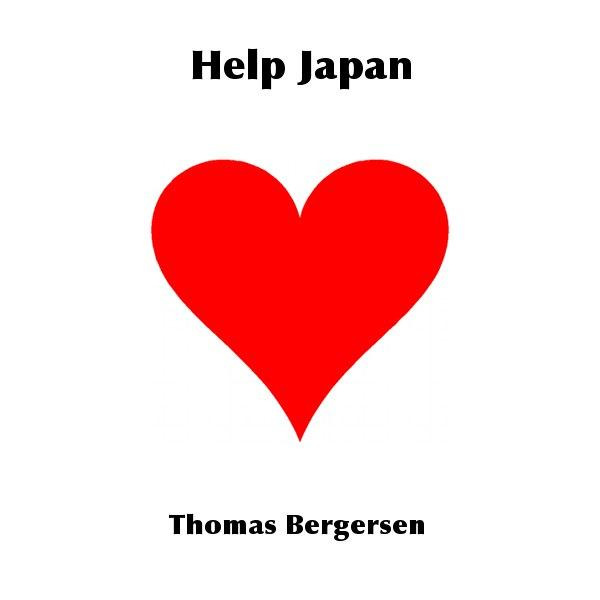 Helping Japan with "Heart"
Thomas Bergersen has released a song called "Heart", to help Japan.
"Japan needs our help, our love, our support. I have written a piece of music from the western hemisphere to our friends in the east who desperately need our help. From the sounds of a bulgarian folk choir, to Irish uilleann pipes, Armenian duduk and our universally appreciated grand piano, "Heart" is my way of showing compassion, and to reach out and hopefully inspire people to give to helping organizations, or perhaps contribute actively in the field.
All the proceeds of the sales of this music will go directly to Red Cross, who is actively helping the victims of the earthquake and tsunami that hit Japan/Asia-Pacific. The music will be available in full on iTunes and Amazon.com in a few days.
Yours sincerely,
Thomas Bergersen
<3 <3 <3″
Also, from his blog:
"All proceeds from the sales of the 4 pre-release tracks from Thomas Bergersen's upcoming album Illusions for the next 3 months including all of March will go to Red Cross, and their relief efforts in Japan/Asia-Pacific. Please note that there's a 2 week money flow delay. For immediate aid, please donate directly to the helping organizations."
"Heart" is available to the public for purchase through iTunes and Amazon. For direct donations, contact Red Cross.