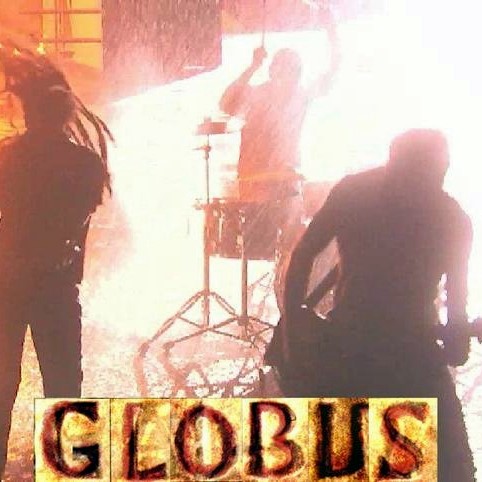 Globus shared some updates on their Facebook page about their second album, still untitled.
"Producer Yoav Goren's various projects this year have delayed the album's completion. We really are in the very final stages of post-production. Mastering of the album booked for next week. Promotional campaign to begin next week. A new Globus live band being assembled for live performances. Much more info will be forthcoming as we count down to the official release date."
Globus "rerecorded vocals for the song "Save Me", which is based on an unreleased Immediate orchestra/choir track. A few more surprises like that on the album."
"Yoav played and recorded additional final guitar parts for "Black Parade" and "Elegy" […]. Brought in his 13 year old son to supply a background falsetto on one of the tracks. First thing he asked after the recording: "Am I going to credit on the album?" :-)))"
We are waiting impatiently. Stay tuned!