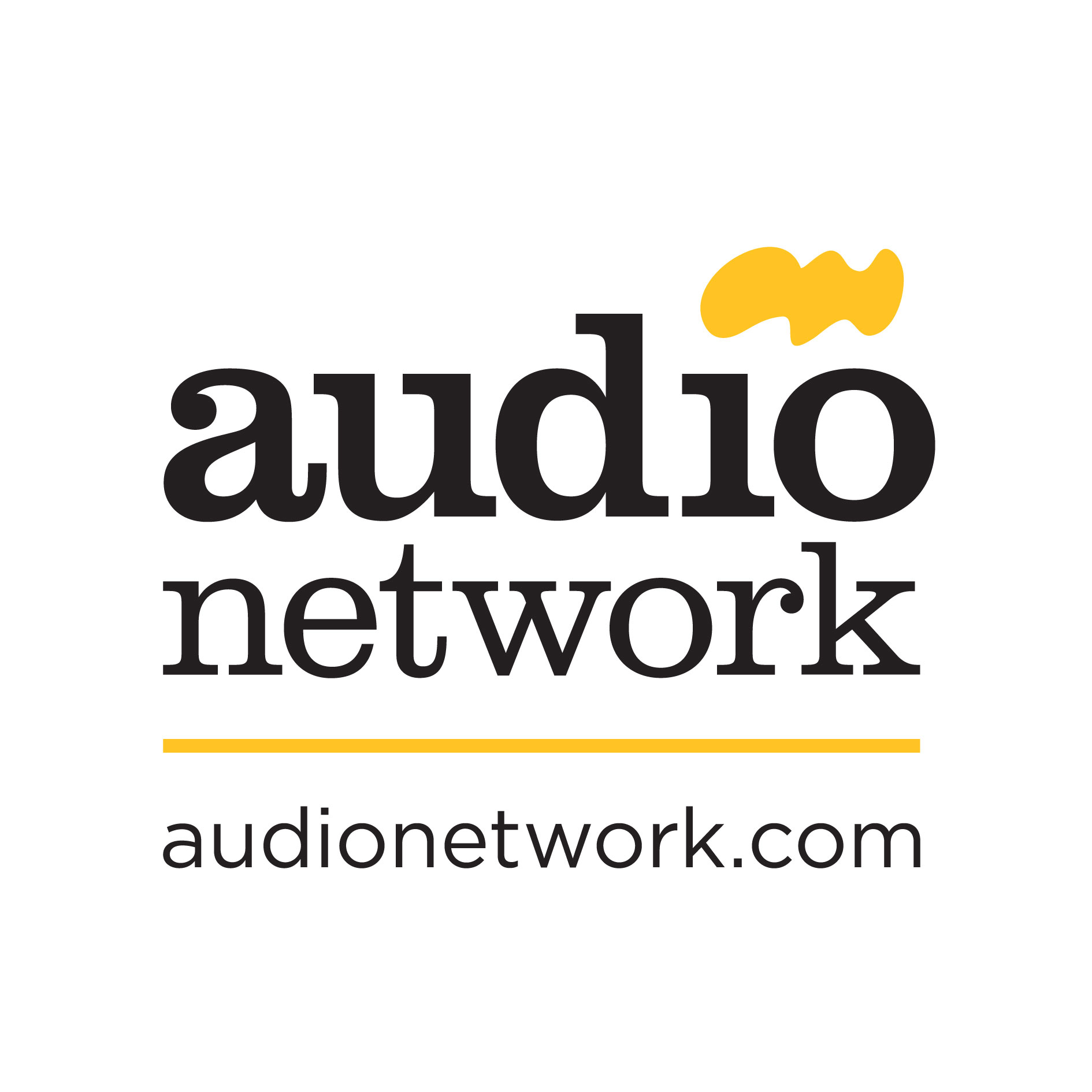 Audio Network: Orchestral Rock
I came across this album recently, and I must say there are a some albums by Audio Network which really stand out. Orchestral Rock is definitely one of them.
Furthermore there is a video about a studio session taken at Abbey Road Studios.
UPDATE: Bummer about the video being taken down.  In its stead, enjoy these photos from Abbey Road Studios, of a recording session with Terry-Devine King, and the Royal Philharmonic Orchestra.
P.S.: next time I will download the video…

 Orchestral Rock is available to the public for purchase through Audio Network's website. Select "Download for Personal Use" as usage type before buying a track. For licensing information, visit Audio Network's website.