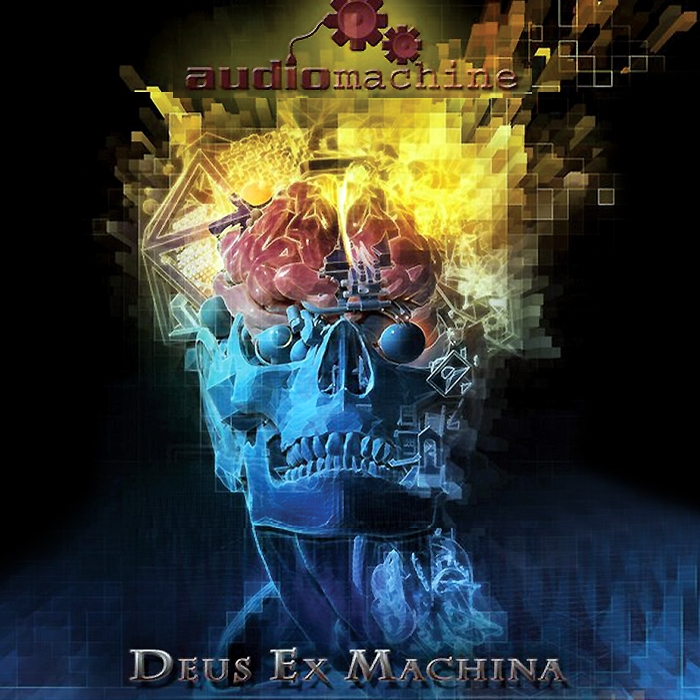 audiomachine: Deus Ex Machina
audiomachine's latest industry release, Deus Ex Machina, is finally here. The news were posted a short time ago on Audiomachine's website, along with another preview track (called "Brain Mismatch").
Two other preview tracks have already been shared by audiomachine on their Facebook page ("Bliztkrieg" and "Life Acquisition"). Check them out if you haven't already!
Deus Ex Machina, according to its creators,  "features intense, modern, hybrid combined with edgy electronics and orchestra. These tracks are guaranteed to provide maximum auditory stimulation." It is indeed the impression given by the preview tracks!
Deus Ex Machina is currently not available to the public for purchase. For licensing information, contact audiomachine.