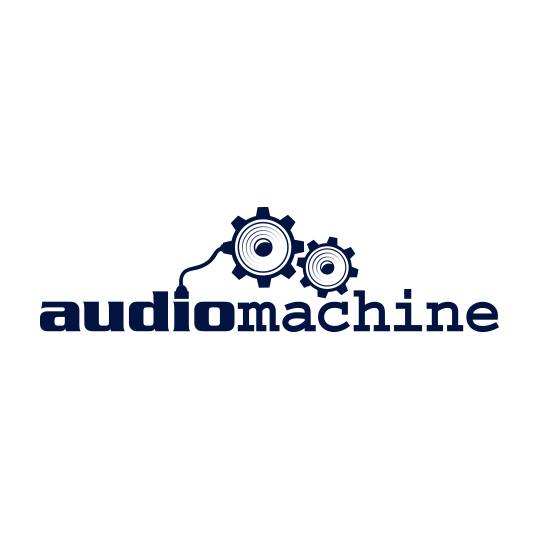 Upcoming Interview with audiomachine!
That's right! I'm going to be interviewing Paul Dinletir, co-owner and composer for audiomachine this week. He has been gracious enough to take time out of his day to sit down for a chat. It will be a video interview, and I'm excited to bring it online for all of you to see around the beginning of November.
As per tradition, we wanted to know if you had any questions! Now is your chance to let us know!
If you need inspiration, be sure to check out audiomachine's brand new website!
UPDATE: Thanks everyone! I did the interview today, and it went well! I interviewed Paul Dinletir and Kevin Rix, and they, along with everyone I met at audiomachine were very welcoming, and really great guys. I'm doing a film shoot over the next few weekends, but I hope to have this edited and live at the beginning of November!