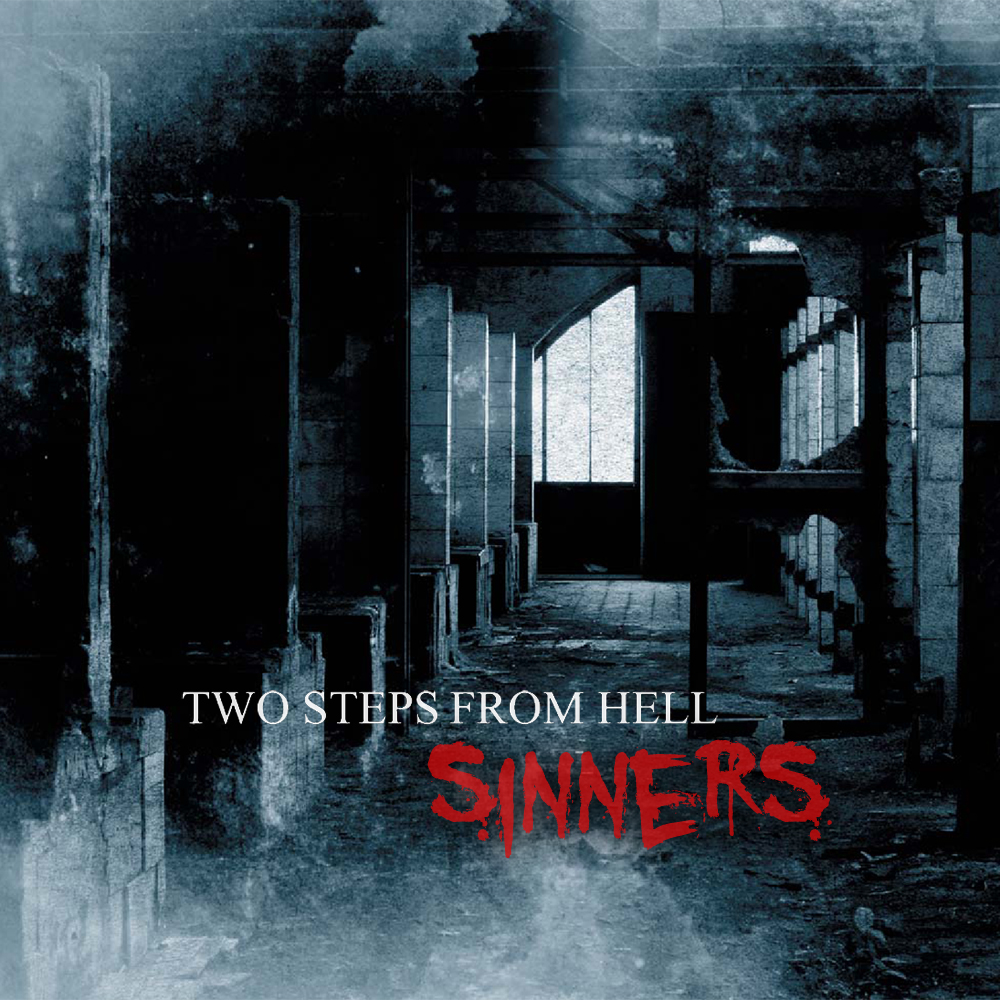 Teddy Bear Music's Sinners Now Distributed by Two Steps From Hell
Sinners from Teddy Bear Music is now part of the Two Steps From Hell library and distributed through Extreme Music.
If you want to see things clearly, visit Teddy Bear Music. The company no longer exists as is. Instead, their former album Sinners now belongs to the Two Steps From Hell library, and is distributed under Two Steps From Hell's name.
However, it is not yet stated on Two Steps's website, but it is on Extreme Music.
Thomas Bergersen just cleared up the situation with Teddy Bear Music on his blog:
"The Sinners thing seems to have confused some people out there It's not very complicated, though. Alex is a dear friend of mine and I wanted to help him gain some more recognition for his work so we repackaged his Sinners album for distribution through Extreme Music."
The album also has a new cover for the occasion.

Sinners is currently not available to the public for purchase. For licensing information, contact Extreme Music from now on.