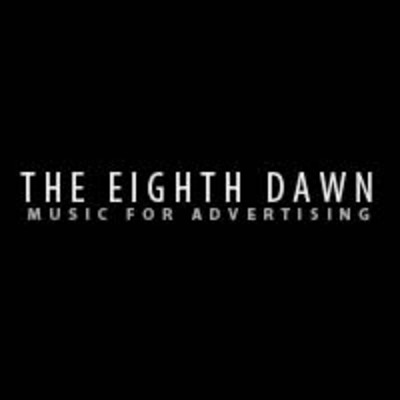 Hoy, hoy! Troels Folmann, the composer of Tomb Raider's epic scores, started his own company called 8 Dawn. The library came out with four debut albums: Beginning, Dawn, Torn and 2S3XY, and offers tracks in wide range of musical genre – for now – only for production houses.
I recommend to check the samples of Beginning to get an overall tast of 8Dawn's musical world, but don't forget to listen the demos of Dawn, which was written in epic drama style and features dynamic vocals and robustious choir.
For licensing information, contact 8Dawn.
---
UPDATE – November 02, 2011: These albums are now available to the public for purchase through iTunes and Amazon.