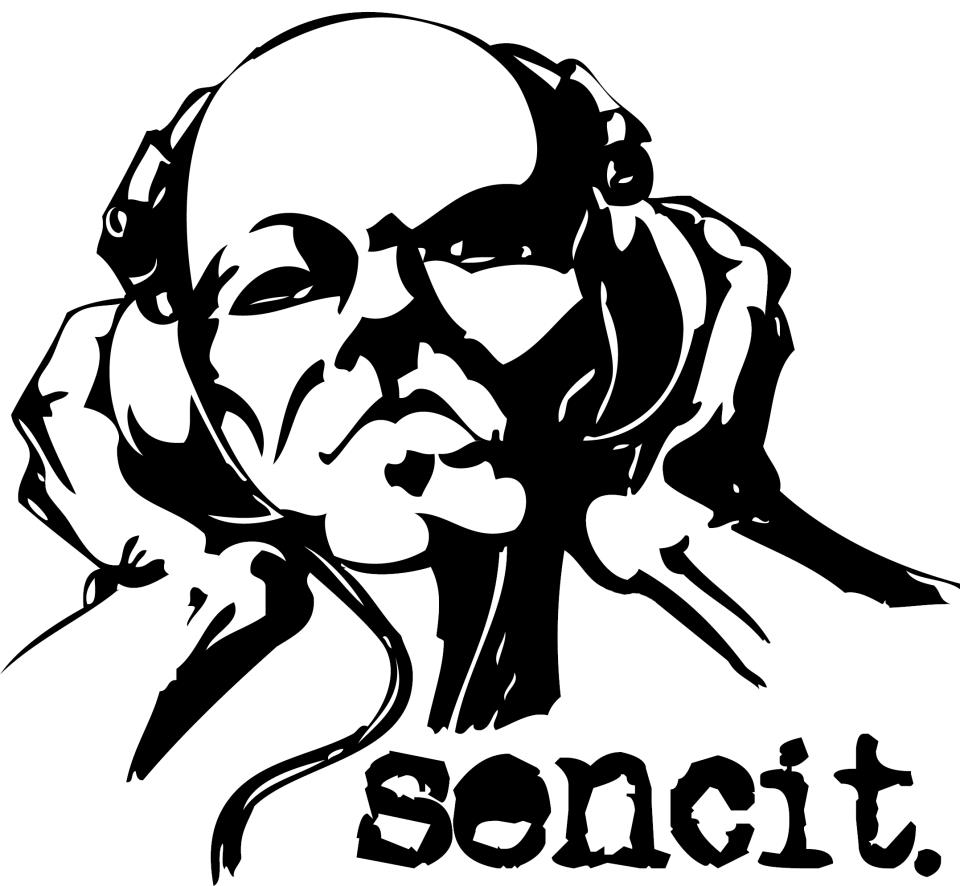 Sencit Music: Upcoming Video Interview
I know what you're thinking; I just shot a video interview, and it's not even online yet. But that doesn't mean we can't do another!
I'll be going to Sencit Music soon, and I'll be interviewing composers Mike Zarin, Tony Hajjar, and Elad Efrati. A little bit about them from their website:
"Sencit Music specializes in the creation of custom music for motion picture advertising and video games, as well as all aspects of album production. From Orchetsral composition to authentic Hip-Hop, Sencit's creative palette is diverse and maintains a production value that is held to the highest standard."
Sencit's music has been featured in many major campaigns, including Inception, The Town, and Skyline. Check out their website, Sencit.net, for a list of their credits, and samples of their tracks.
Zarin started out at Groove Addicts, Hajjar was the drummer for the bands At the Drive-In, and Sparta, and Efrati is a composer from Israel who happens to be in LA right now making this the perfect time for an interview.  Do you have any questions for them? Now's the time to let me know!
Recently, Mike Zarin and Elad Efrati's music was featured in the teaser trailer of I Am Number Four. There are 3 of Sencit's cues after 1:13.