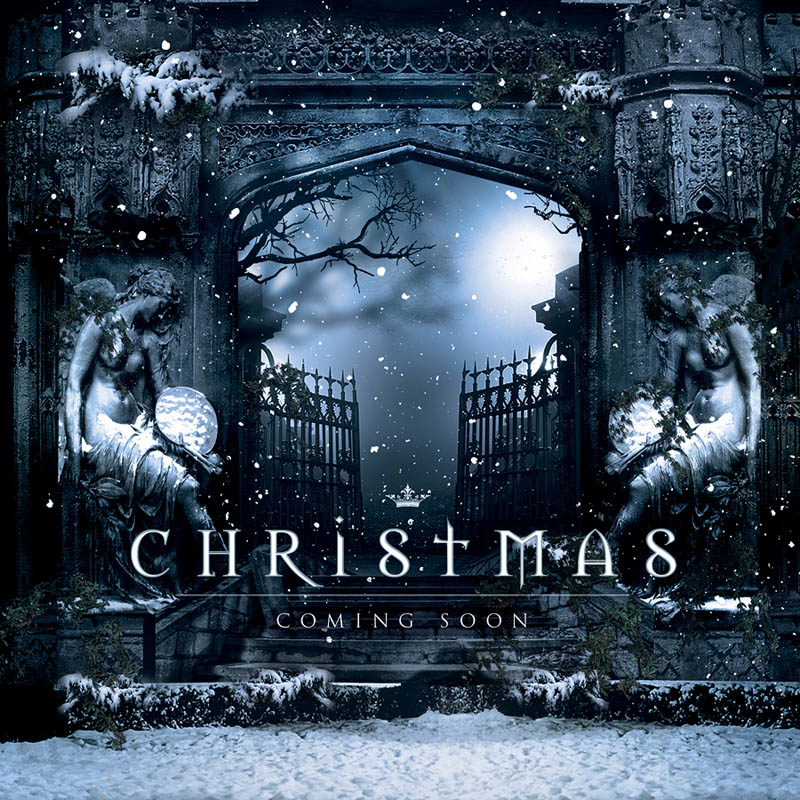 Position Music: Orchestral Series Vol. 05 – Christmas
Hoy, hoy! Position Music is preparing Christmas, and dedicates the fifth volume of the Orchestral Series to the holidays. Although big orchestra and choir are the usual parts of Chtistmas' songs, I think there are certain  ways to bring them to new levels and that's what Position Music managed to achieve with this release: bring these well known songs to – beware new word – cutting edge epicness.
James Dooley, who wrote the second and fourth album of the Orchestral Series, returned to work on this release alongside with Geoff Zanelli whoes name can be familiar if you have ever watched the end credits of a movie scored by Hans Zimmer. They did pretty a good job.
The album features 14 songs, starting with the most epic Christmass song "Carol of the Bells", that can be heard with choir many times. Just think of the version of Home Alone. I think the composers succesfuly revised most of the songs znd even managed to alter some songs' tradition values. That's how the soft and happy mood of  "Silent Night" turned into a creepy thriller track with full of tension. It's also worth mentioning that most of the songs feature chime or tinkle which are not commonly used in trailer music, so it's kinda cheery.
---
UPDATE – October 28, 2011: Orchestral Series Vol. 05 – Christmas is now available to the public for purchase in digital format through iTunes, Amazon and FiXT Store, and as physical CD through Amazon and FiXT Store. For licensing information, contact Position Music.