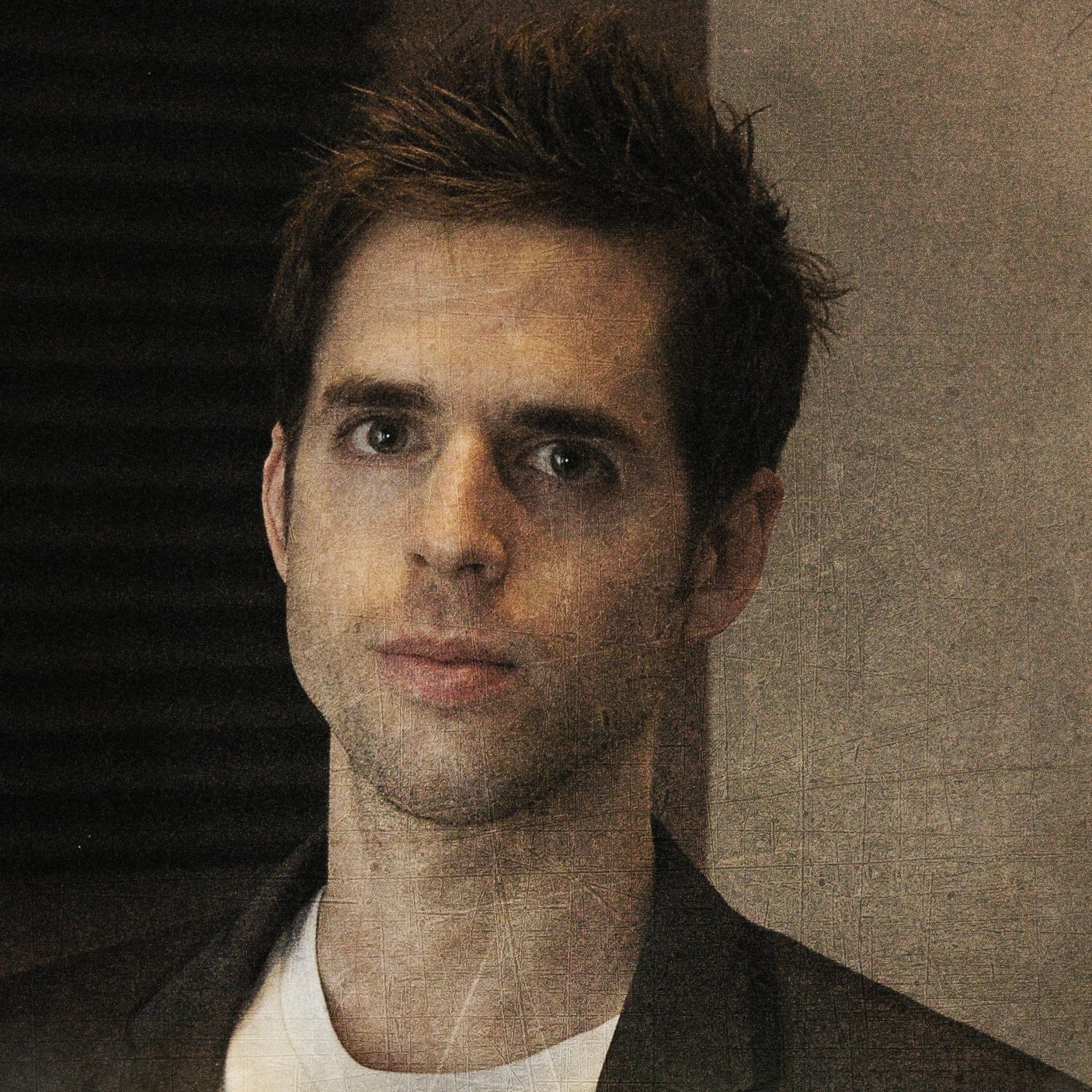 Introducing Composer Chris Haigh
I am always glad if i hear of aspiring amateur, semi-amateur or ex-amateur (aka professional) composers who have proved their talent and skills in the field of trailer music. Chris Haigh is one of them.
Starting as an amateur, he now he participates in various blockbuster projects (e.g. movie Devil) and professional libraries like Sonic Symphony and Gothic Storm. (see our previous post about Gothic Storm).
New music was uploaded to his homepage, and it is definitely worth listening. He is currently working on an epic choral album; live strings and choir will be recorded in May with the Liverpool Philharmonic.