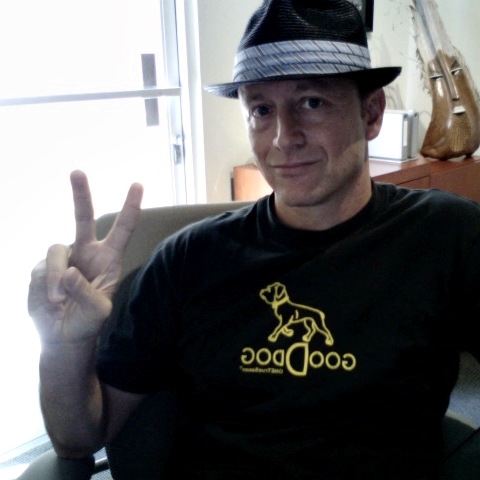 Globus Songwriting Contest
Hoy, hoy! All fans are very excited about the new studio album of Globus and it seems we can see the light at the end of the tunnel. The new album should be released during winter this year and you can be part of the creative team!
Any fan can help Globus to make the next album a bit more awesome and the only thing you need to do is use your grey matter to write the next Globus song from an existing Immediate Music piece. If you want to take part of this contest all you have to do is send an e-mail to Globus with the subject title "I want to write a song for Globus", and answer a specific question in the body of the email. See Yoav's contest rules for the exact process. Do not hesitate to apply because if there are not 50 enterprising people, there won't be any contest at all. Don't fear that you are untalented, because Yoav Goren doesn't need a professionaly produced and recorded song; he's only looking for something that moves him.
Check out the official statment of Yoav not just for more and exact information but to find ou more about  the process of how a track from the Immediate Music library becomes a Globus song.
I encourage everyone to apply because Yoav's offer is pretty fair as you will got your share of royalty payments. It should also be a fantastic experience and a pretty fun thing to be a part of. 🙂