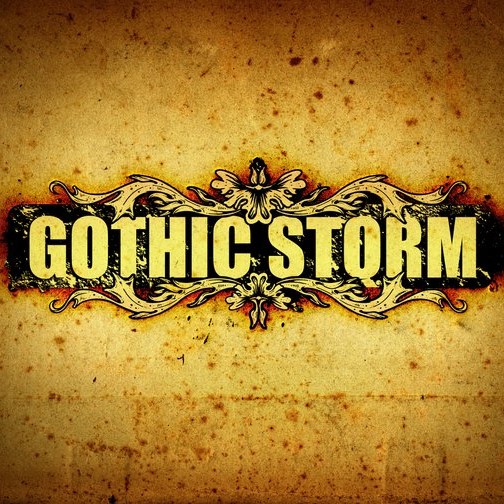 Introducing: Gothic Storm
Words of Leshrac the Malicious came accross my mind when I first had a look at Gothic Storm's website.
The catalog was launched in August 2010 with 5 epic rock albums featuring live choir, and string players from the Royal Liverpool Philharmonic Orchestra.
Here's the album listing:
Epic Choral Trailers: "Luxurious Gothic Monoliths with Live Choir & Orchestra"
Epic Orchestral Trailers: "Sweeping Orchestral Power" (instrumental version of Epic Choral)
Drummers of God: "Titanic Percussive Beast-Chases" (Drums only version of Epic Choral)
Rock Hybrid Trailers: "The Coolest Trailer Music Ever Recorded"
Epic Death Metal Trailers: "From Hell in a Handcart"
The composers from Gothic Storm are well known by trailer music fans:  Dan Graham, Chris Haigh, Kyle Robertson, Tom Player, Leon Butler and David Lowe.

For licensing information, visit the Gothic Storm website.
---
UPDATE – May 3, 2011: Death Metal Trailers, Epic Choral Trailers and  Rock Hybrid Trailers are now available to the public for purchase through iTunes and Amazon.