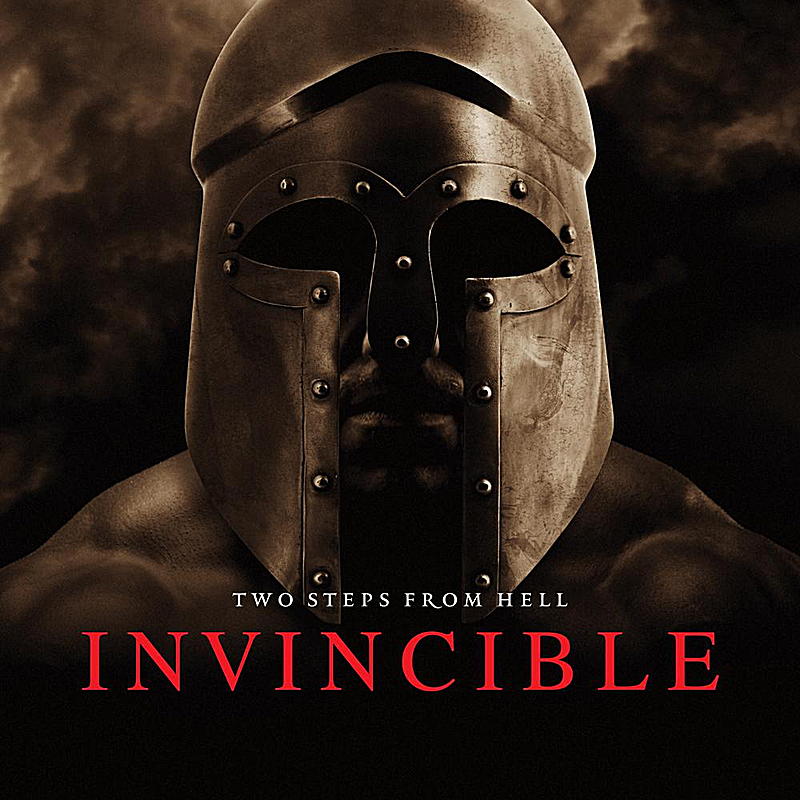 Two Steps From Hell: Invincible
You've all been waiting desperately for the past several weeks for this glorius, fantastic day to arrive. Ordinarily I would begin this story with some clever tale or the other, but I'll spare you this time. Two Steps From Hell's widely anticipated first release, Invincible, is out. Right now! I know you are quivering with excitement, leaping into the air and shouting in pure joy (as the neighbors call the police because they think you have gone insane).
Its only in a downloadable format at the moment, though it remains to be seen if a CD release is forthcoming.
Formerly known as Genesis, this epic album will contain "many of your favorite tracks". It will be a compilation of songs from their previous albums, including tracks from their latest release Power of Darkness.
It features 22 amazing tracks, featuring lots of fan favorites such as "Freedom Fighters", "Black Blade" and "Master of Shadows"! It even has some brand new, never-before seen songs! So grab your credit card and get to it! Don't have a credit card? Well, it will be a while before the cops nab you anyway, so I suggest simply stealing one from an unsuspecting passerby in the street and using it.

Invincible is available to the public for purchase through iTunes, Amazon and CDBaby.