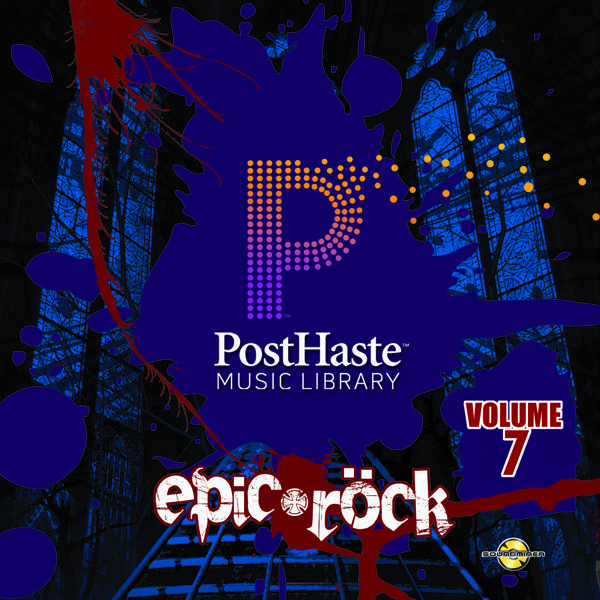 PostHaste Music Vol. 07: Epic Rock
The new releases never stop coming, do they? It's been a tough day at work, and you just want to unwind and relax without stressing about the latest releases in the world of Trailer Music.
Kick back, cue up some piano cues and relax.  However, Posthaste Music has a far better suggestion for how to cure your weary mind: Rock out!
PostHaste Music's  Volume 7: Epic Rock is out, featuring dark and intense cues that will take away all of your problems, leaving you refeshed and ready to conquer the world! Grab your cardboard swords, and get ready for a rockin' time!

Vol. 07: Epic Rock is currently not available to the public for purchase. For licensing information, contact PostHaste Music.