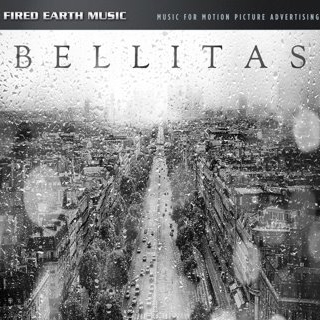 Fired Earth Music: Bellitas
What do Jane Austin Novels, rainy Parisian streets and international departure lounges have in common? Each of them helped inspire composer Robert Bennett to create Fired Earth Music's upcoming release, Bellitas!
Currently being recorded at the historic Rudolfinum concert hall in the Czech republic, Bellitas will deliver a range of pensive and intelligent drama cues sure to add emotion and weight to any production!
If you want to know more about the release, be sure to check out Fired Earth Music's blog!

Rudolfinum concert hall, Prague
---
UPDATE – November 10, 2010: Bellitas is now available to the public for purchase through iTunes and Amazon. For licensing information, contact Fired Earth Music.