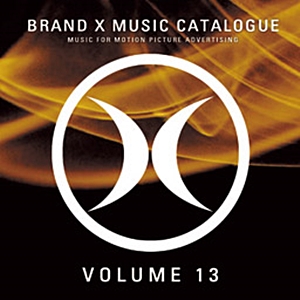 Beware of number 13… or not?
Brand X Music has recently released Volume 13. The album contains 15 tracks, composed by John Sponsler, Tom Gire and Josh Lynch.
Listen to it at Magic Box Music.

Volume 13 is currently not available to the public for purchase. For licensing information, contact Brand X Music.