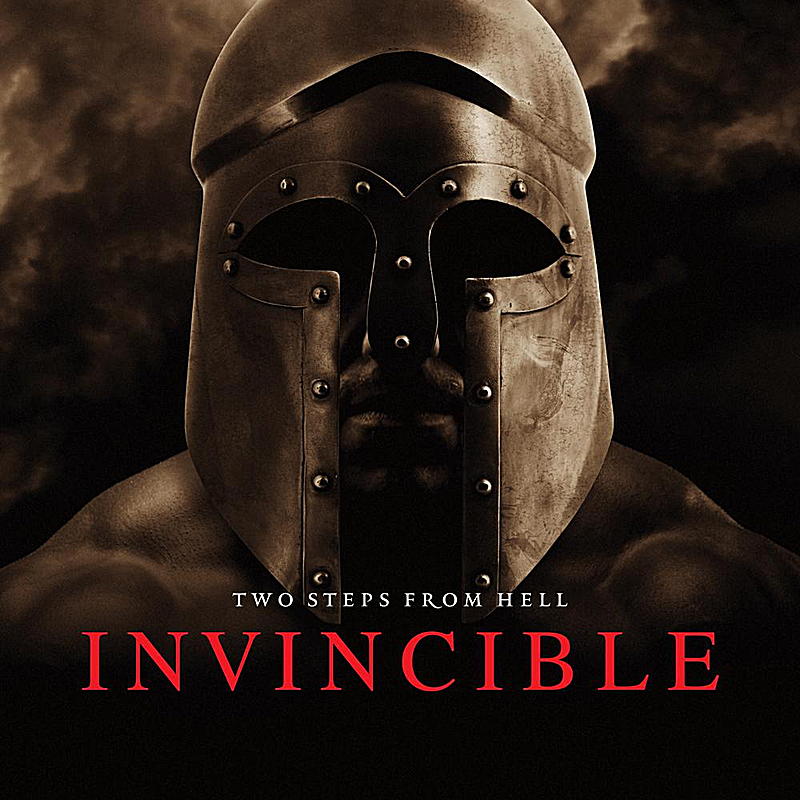 Invincible: Two Steps From Hell's First Public Release
Of all the companies in the Trailer Music world, there are few with the prestige, popularity and consistent quality of Two Steps From Hell. For months us fans have been eagerly awaiting news of their public albums. Rejoice, for the wait is finally over!
Formerly known as Genesis, this epic album will contain "Many of your favorite tracks". It will be a compilation of songs from their previous albums, including tracks from their latest release Power of Darkness. A full track list is not yet available, which will be revealed along with a release date soon! In any case, the album will be upon us in a few short weeks, and will be availible from iTunes, Amazon and CDBaby! The full announcement can be found on the Nemesis II blog!
But why are you still reading this? You need to hurry! Run to your local store, get the most expensive speakers they have. If you can't afford it, rob old ladies get a job and prepare yourself for what promises to be one of the best public albums in Trailer Music history!