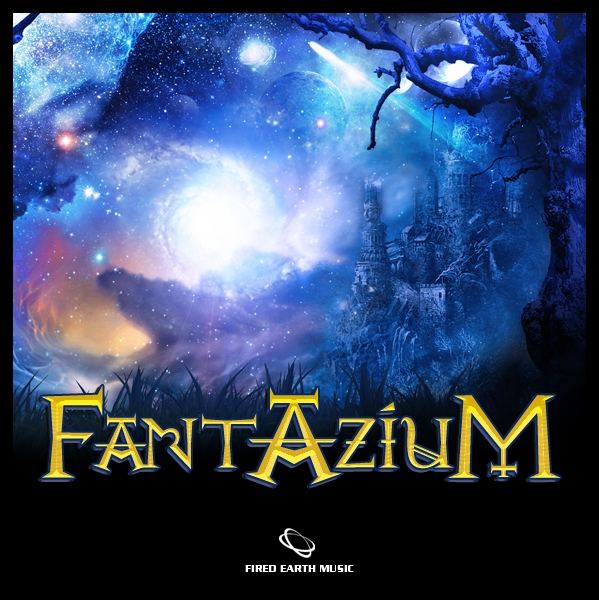 Fired Earth Music: Fantazium
I'm sure we're all familiar with this scenario: It's early in the morning, and you've clicked the play button for "Dream Chasers" approximately 500 times. Bleary eyed, you search desperately for more fantastic, magical music, but so far it has all been in vain. Until now!
Fired Earth Music has released their third album, Fantazium! As you might guess from the name, fantasy, adventure and magical fun abound in this album from composer Toby Chu. Featuring twelve enchanted tracks, its a lighthearted and genuinely fun listen! You can listen to all the main mixes on Fired Earth Music's website. It's certainly worth the effort!
Who knows, your dreams tonight might be filled with magical realms and fantasy wonders!

For licensing information, contact Fired Earth Music.
---
UPDATE – Nov 04, 2011: Fantazium is now available to the public for purchase through iTunes and Amazon.