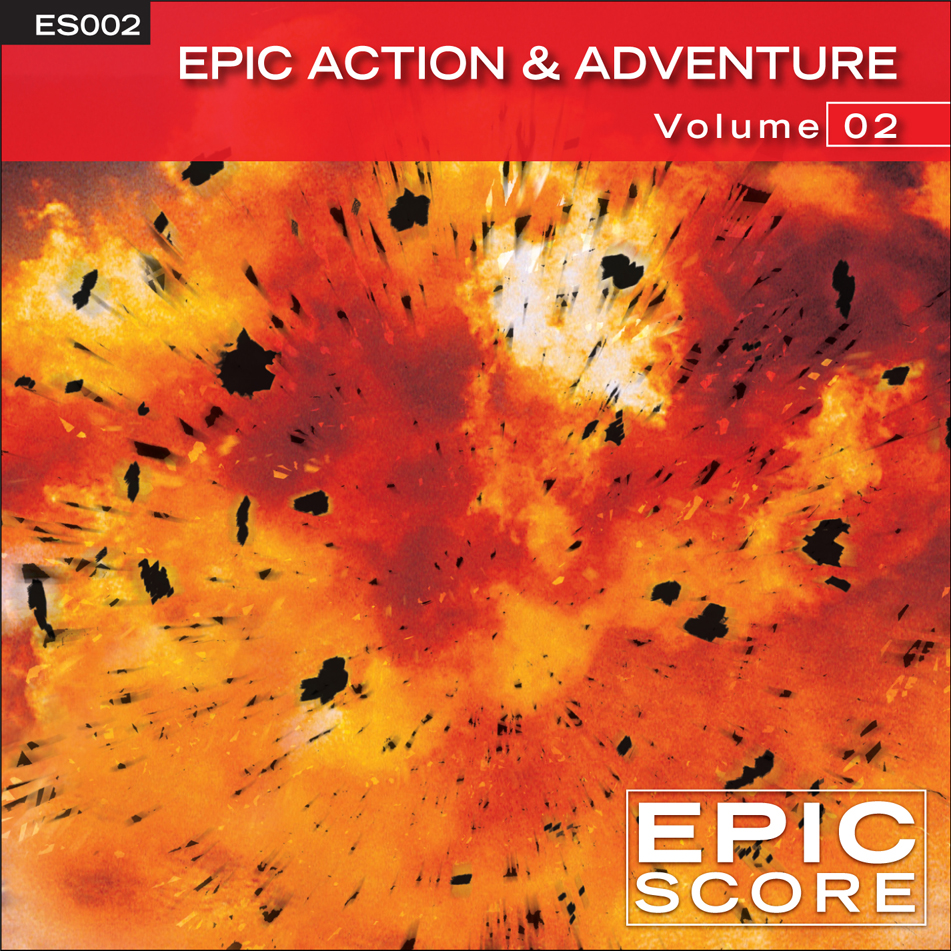 Epic and cataclysmic albums now on iTunes!
The iPad went on sale today!  And if you're one of the lucky few to own one, we know the biggest question on your mind is, "Can I listen to epic music on it?"
Yes you can!  And with Epic Score, and Brickwall Audio's latest albums now on iTunes, it's easier than ever!
Of course, you don't have to have the iPad to enjoy these albums, but you do have to have these albums to enjoy the iPad!  Epic Score's music is top notch as usual, and Brickwall Audio'sCataclysm is really impressive.
For anyone who still burns CD's, Epic Score's albums are also on sale on Amazon, and Erik Eckholm's album is available in more places than you knew existed.

These albums are available to the public for purchase through iTunes and Amazon. For licensing information, contact Epic Score or Brickwall Audio.