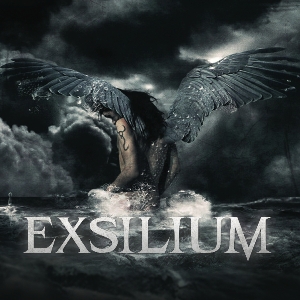 City of the Fallen: Exsilium
Hey guys! Today City of the fallen announced the release of their newest album, Exsilium! Featuring 13 epic tracks, the album follows "the epic war between the angels in heaven, resulting in Lucifer and his followers' fall to earth".
In addition, their new website is up and running, featuring a 9 minute demo of the new album. If you want to hear a taste of the epicness (who wouldn't?), head on over give it a listen! It sounds incredible!
If you want more, 2 full length songs can be found on City of the Fallen's Facebook page.
Amon also mentions that he has plans to put a public album together in the future.