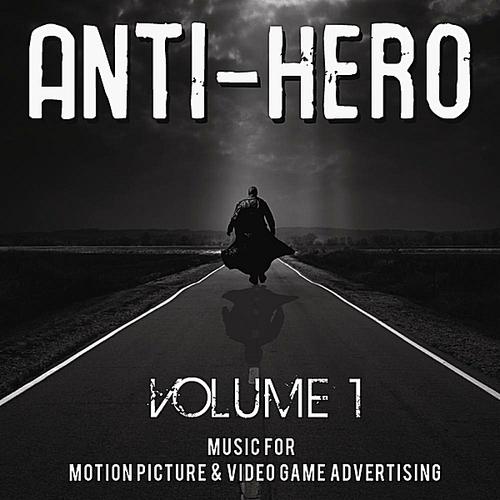 The debut album of Anti-Hero, composed by Dan Diaz, was finally released, along with their new website.
Check out the montage of Volume 01 here.

For licensing information, contact Anti-Hero.
---
UPDATE – November 29, 2011: Volume 01 is now available to the public for purchase through iTunes and Amazon.