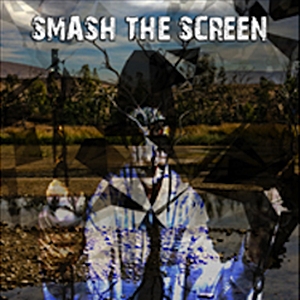 Teddy Bear Music: Smash The Screen
Hoy, hoy! We have previously mentioned Teddy Bear Music's teaser website and reel. Aleksandar Dimitrijevic, manager of Teddy Bear Music, drew our attention to the fact that the final website is launched.
The company's debut album Smash the Screen is a "collection of epic and cutting edge trailer tracks". Check out the demos here!  The music was composed by Alexandar Dimitrijevic, but other composers contributed such as Edward Bradshaw, Zac Cranko and Ray Li.

Smash the Screeen is currently not available to the public for purchase. For licensing information, contact Teddy Bear Music.