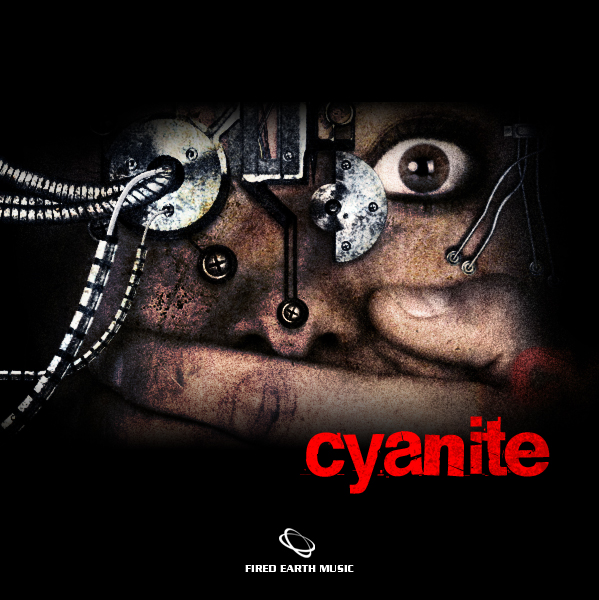 Fired Earth Music: Cyanite
Fired Earth Music contacted us to let us know about their newest addition to their library!  First I'll introduce the company itself, if anyone missed our previous post about Fired Earth Music and their debut album Vulcano.  (Be sure to check out their awesome new website, if you haven't already!)
Fired Earth Music, launched Summer 2009, is the new music library causing a buzz in Hollywood. Providing premium cues exclusively for motion picture advertising, Fired Earth Music is working with esteemed trailer music composers to release small collections of high-end theatrical cues quarterly.
Their explosive first album, Vulcano, was composed by British Academy Award winner, Troels Folmann.  Folmann has specialized in emotional and epic orchestral scores for feature trailers, including: Valkyrie, Xmen 3, Spiderman 3, 10,000 B.C., and Pirates of the Caribbean 3 to name a few.
Vulcano is Fired Earth Music's epic debut album, described as:
"The ultimate hybrid fusing Dramatic Orchestral with Rock, Electronic and Tribal, all blazing with intensity, emotion and intrigue."

The small album contains 18 unique cues, each with alternate mixes and an effects pack. Check out the full cues at www.firedearthmusic.com.
Cyanite is their new album, and a wide range of themes are on the slab: slasher, hostage, mystery, suspense, abduction, torture, sex and sci-fi.  This horror / suspense / fantasy album, was composed by the highly acclaimed composer,  Aleksandar Dimitrijevic, whose cues have been used on campaigns for Spiderman, Narnia, Harry Potter and the Order of the Phoenix and Underworld: Evolution.  Cyanite is described as,
"A gritty sonic panic attack of bone-sawing
 and nerve-shredding cues from the 
edge of psychosis."

You can preview the cues at www.firedearthmusic.com
Be sure to check out this interview with composer Aleksandar Dimitrijevic!
Fired Earth Music is now turning their attention to their third album for release in December. We'll be sure to post about it here, the moment it comes out.

For licensing information, visit the Fired Earth Music website.
---
UPDATE – November 9, 2010: Cyanite is now available to the public for purchase through iTunes.