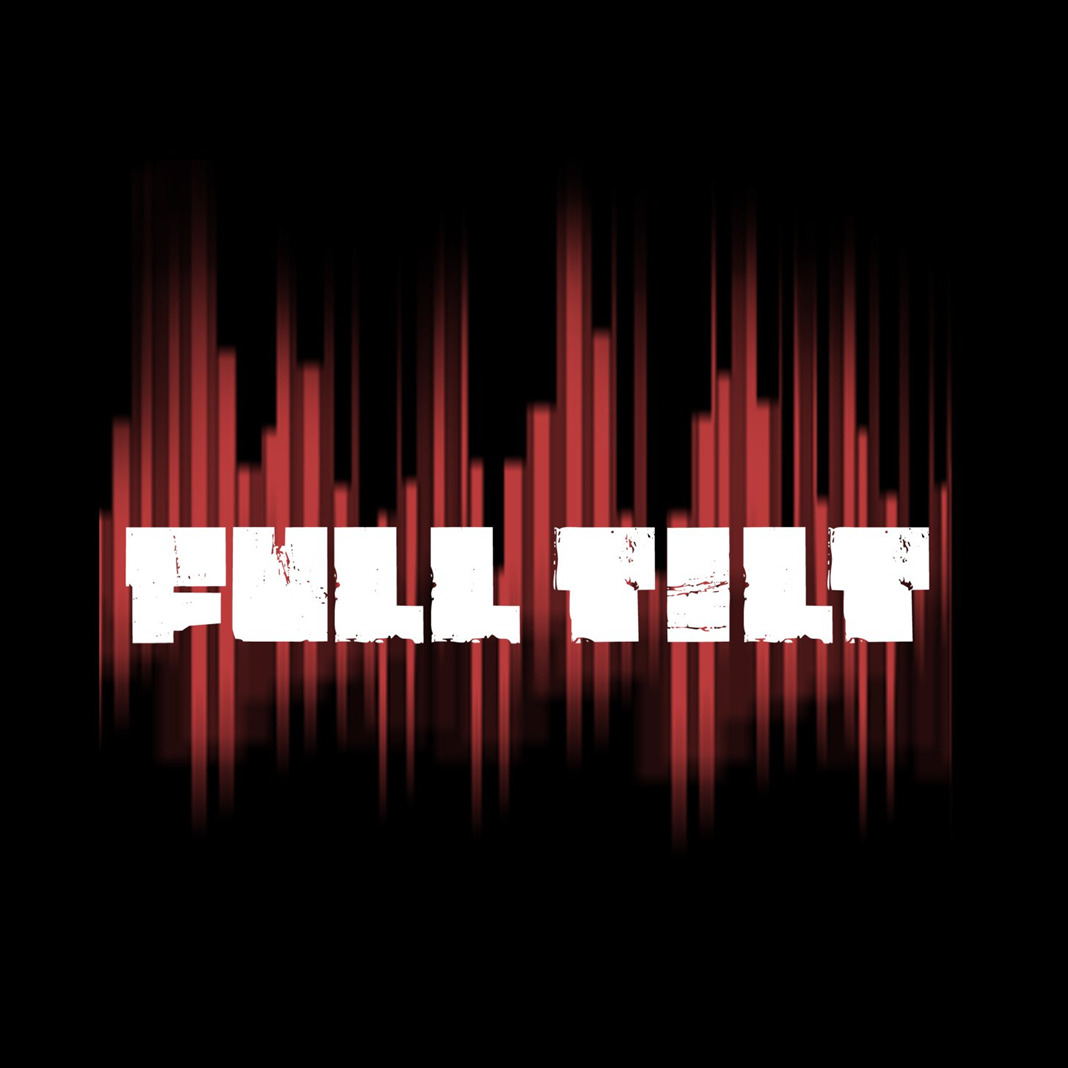 More Future Public Releases for the Addicts!
It looks like the fan support of the trailer music companies and composers is paying off.  Future World Music announced Aug. 20th on their Facebook page, that they will be coming out with a commercial release available to the public:
"Thank you all for your comments and inquiries. Currently we are only liscensing music to the movie studios and trailer production companies.  However, we will be releasing music for sale in the near future.  Thank you again!"
It also looks like Kaveh Cohen and Michael Nielsen will be releasing an album with some of Groove Addicts' trailer music in the future as well. Kaveh said this in a post dated Aug. 14th at the Chasing the Frog forums, in regards to a public release of Full Tilt tracks:
"I can't tell you when it will be.  But… There will be one.  All the best, -Kaveh"
This is great news for the fanbase and general public, who would love hearing more of the tracks in their entirety.  Two Steps From Hell should be coming out with a public release later this year as well.